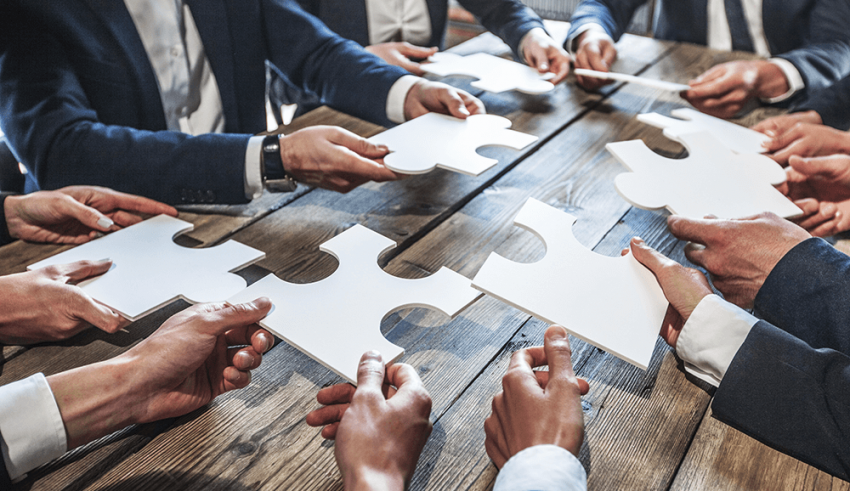 If you are trying to make your business better, it can be hard to know where to focus your efforts and what your priorities should be. It could be anything from making sure that your machinery is well maintained, ensuring that your advertising campaigns are compelling and attracting customers, or making sure that your website is perfect. However, at the root of all of that should be your employee morale, and here are some of the reasons why.
#1 Benefits the business
Good employee morale directly impacts your business in a positive way, especially in a manufacturing environment. This can be extremely beneficial for your business because higher employee morale rates mean an increase in employee confidence and engagement with whatever task they are performing, meaning that they are less likely to make mistakes and get along more with the team, all resulting in less downtime. This will, naturally, also help them be more productive in the time that machinery might be out of order and help them come up with easy ways to match production speed as it was before if that is possible.
#2 Improves employee retention rates
High workplace morale improves employee retention rate, which apart from all of the other benefits, can save you money. For example, the longer that employees remain with you, the more opportunities you have to train them and make them to become 'expert' at specific jobs within your business. Having key individuals like this in your workforce means you don't have to feel like you are constantly repeating yourself or wasting money on someone who isn't going to be hanging around for more than five seconds.
Fitting in workplace training can be difficult, but if you are using a reliable training site such as thinqi.com, it can make  the whole process much easier. Employee training is a worthwhile investment, and if your employees stay for longer, they have a greater opportunity to help the business evolve and grow into something much bigger than you might achieve on your own.
#3 Helps customer satisfaction rates remain high
Another great benefit of great employee morale is that it can contribute to keeping customer satisfaction rates high. If your customers interact with someone who has had extensive training, worked in the business for a long time, and genuinely cares about the client, they are going to return to your business and potentially bring other customers to it too, which is what you want.
On the other hand, what you don't want is for a customer to leave because the customer service is poor, and this can happen if the employees seem unbothered and they don't really know what they are doing, which is what you are likely to get if your workforce has poor morale.
To wrap things up
The bottom line is that employee morale should be one of your major priorities. Not only will it help you stop wasting money on training an ever revolving workforce that isn't going to stay with you for longer than a few months, but it can also help when it comes to boosting your customer satisfaction rates and benefit the business dramatically.
Concentrating on increasing employee morale might be one of the best investments that your business ever makes, as it can help save you money, keep customers coming back for more, and help your business expand and branch out to achieve higher goals.