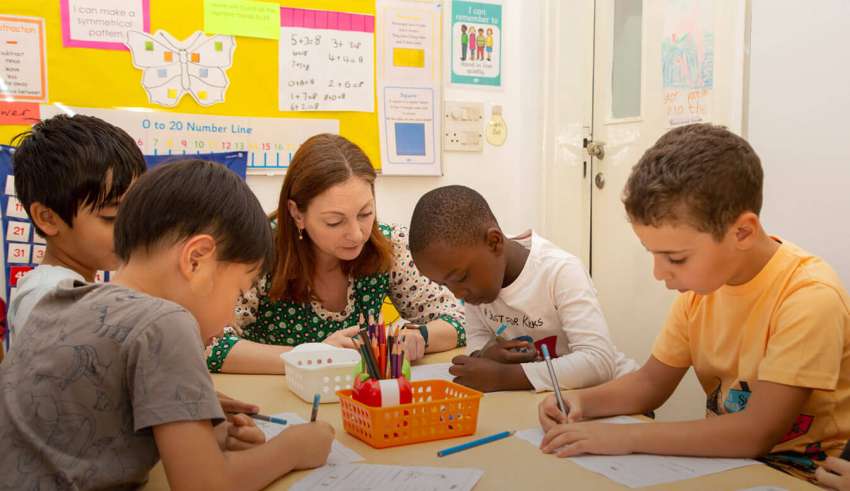 If you and your family are moving to Thailand and are worried about your children's education, there are many quality schools in the country you can send your children to for their education. For the best education in Thailand, you will want to consider an international school, and there are plenty of options available. If you have never sent your children to an international school before, here is what you can expect.
Plenty Of Schooling Options Available
You will notice when looking for an international school, Thailand has plenty of options available throughout the country. Whether you will be living in Bangkok, Chiang Mai, Phuket, or Pattaya, you will be able to find a quality school that our children will love. There are so many options you may have a difficult decision to make as they all look so good.
A Variety Of Curriculums
There are also plenty of choices available of different curriculums for your children to learn. Whatever your preference is, there will be a school offering your preferred curriculum. Some of the most popular ones include:
American Curriculum
British Curriculum
Singaporean Curriculum
International Curriculum
French Curriculum
German Curriculum
Swiss Curriculum
Australian Curriculum
You will have a choice of high-quality curriculums on offer, so you will need to take your time deciding which is best for your children.
Varying School Fees
Something else you will notice in the various international schools when you look at them is the varying school fees. The difference in the school fees can vary quite drastically, so you will need to decide what your budget is before you start to look at the various schools available. It is also vital to note that you can often get a discount at the schools when you send more than one child there, so it is worth investigating this when looking at schools.
Excellent Facilities Available
Many of the international schools throughout Thailand offer their students state-of-the-art facilities, creating an excellent learning environment. The schools will use the latest technologies and teaching techniques to ensure that your child receives a quality education. You will find that the schools embrace technology and connect with your child using it, making learning a fun activity that they enjoy.
Reasonable Class Sizes
The class sizes in international schools are also a reasonable size. You will often not have more than thirty children in a class, which is a lot smaller than many government schools. Some class sizes can be single figures, depending on where you live and which school you send your children to for their education. One thing is for sure that your children can receive an excellent education when you opt to send them to one of the many brilliant international schools available.