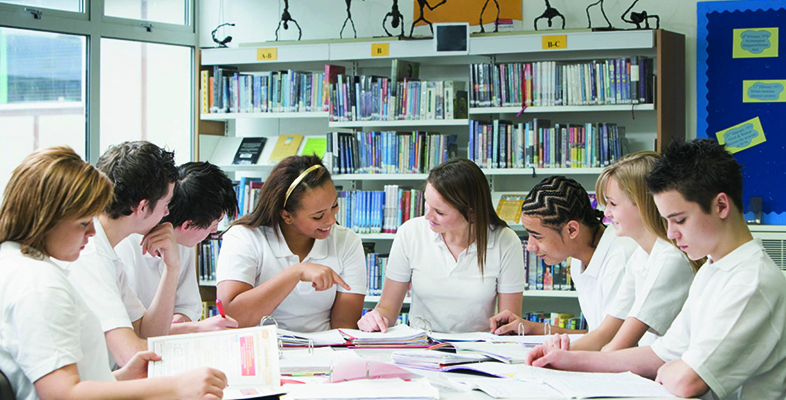 If you are interested in learning a new language, you will find no dearth of options in schools and courses. Some languages, of course, are more widely spoken than others, but when it comes to selecting one that propels your career further, or helps with your business and profession, you have to be cautious. Some languages are also harder to learn – Mandarin being a good example, while languages like Japanese, Sanskrit and Korean are high on popularity. If you want to join Mandarin or Japanese class, do check the important factors listed below.
Know your purpose. Why do you want to learn foreign language in the first place? This is an important question that must be answered, because it determines the kind of course you should choose and the school that may work best for your learning experience.
Figure out the schedule. If you are a working professional, or you are looking for a foreign language course for your kid, you have to consider the existing schedule. Remember that a few hours of dedicated classroom learning and home studying is required for any language.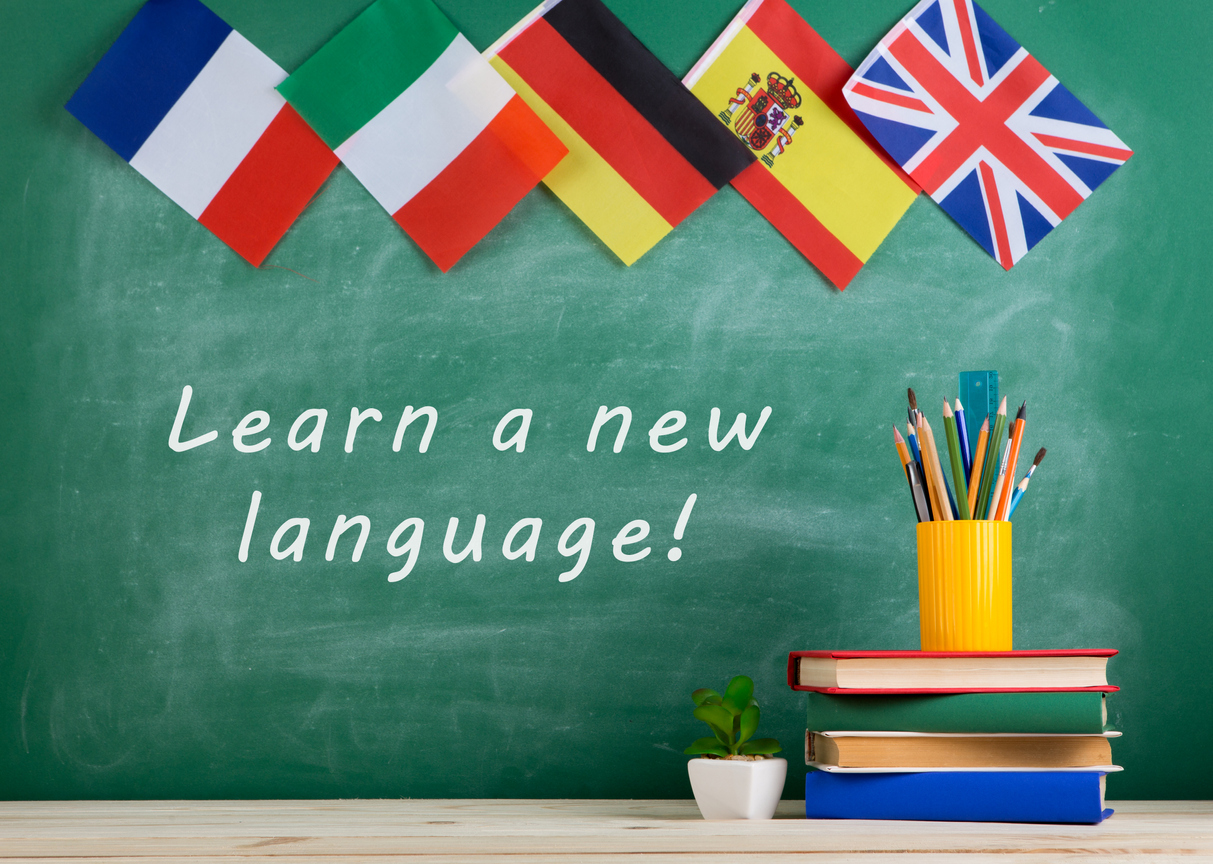 Select the right school. How well you eventually learn the foreign language depends largely on the school you select. Make sure that you do not compromise on this aspect. Check the courses they offer, if they have flexible classroom timings, and the contents of the course. This may, sometimes, mean asking a lot of questions, but you want to be sure that your money is being used for an apt course.
Know about teachers and instructors. As a new student, you have every right to know if the teachers and instructors are trained, or native speakers. You may want to find more about their expertise and professional experience.
Learning experience. The whole process of learning a foreign language should be interactive enough. Check if the school offers online classes, resources, and if they are using technology to accelerate the learning process.
The course fee may seem important, but to know a foreign language in depth, what you need is a school that doesn't cut corners through course content, or instructors they hire. Check with the school, or take a trial class to know as what to expect from the experience, and you can always choose a course based on what works ideally for your current schedule and commitments. Check online foreign language schools now!