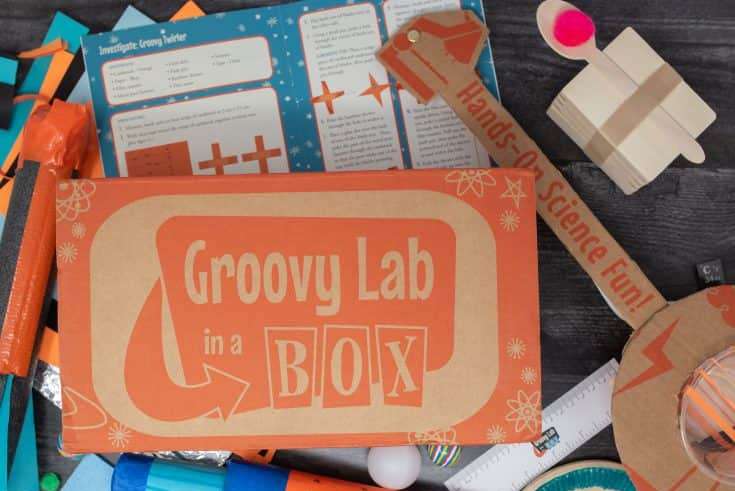 There are so many STEM subscription options for kids these days. Most of these subscriptions claim to offer the best quality experiences to your kids. As parents and teachers, it is important to offer your kids learning solutions that are not just about education but also fun and engagement. It is important to invest in the right, and the most appropriate kids' subscription box as the kits are a potential learning ground and impact their future substantially.
Is investing in STEM subscriptions for kids the right decision?
There is an abundance of choices of STEM learning kits online. Finding the right learning kit means that your child's interest in STEM-related topics is enhanced. The kits should promote the child's critical thinking skills, allowing their curious minds to gather practical, hands-on know-how about Science, Technology, Engineering, and Mathematics. While most schools follow subscription-based learning tools, it is always best to promote active learning at home too.
Here are few tips for finding the most appropriate STEM subscription for kids 
    Quality of STEM subscription
The learning kit must contain instructional videos, live classes, and paper activity books. It is crucial to have videos to facilitate interactive and sound learning if it is an online learning kit, and also ensure that the subscription kit promotes skill development and makes learning a fun exercise. Such a kit should enable kids to improve their grades at school and arouse their interest in science-based topics and subjects. Make sure that the creators of the subscription kit are consistently committed to making qualitative learning kits online with new experiments, fresh scientific concepts, and practical leanings.
    Ensure that the creators and the sellers of the subscription box have a credible reputation.
It can be tough finding the reputation of the manufacturing company, with each claiming to be the best. Get help from online resources. Look up the website of the brand and social media sites to understand what people are saying about the brand. The best approach to find out is to take recommendations from your friends and family. People with young kids usually would have invested in one or the other kids' subscription box. It is always trustworthy to ask from people whom you know well as they would always give you well-informed and credible suggestions. The other way is to read reviews online about the subscription boxes and their makers. Many articles and content are published online by experts from the industry who offer suggestions about the top kids' science and experiment kits.
    Age group should be kept in mind.
The next obvious consideration is to find age-appropriate subscription kits. Certain companies specialize in certain age groups while some others in few others. Others offer subscription kits across all ages and do a good job at it.
    Budget is an important consideration.
It is a crucial aspect of investing in a kids' subscription box. There are multiple options to pick from: monthly packages, annual plans, and six-monthly packages. Some offer online packages that end up being quite economical. You also need to consider and evaluate the pros and cons of one against the other before choosing the right one. However, at all costs, make sure that the science learning kit does not require you to spend extra, such as hiring a tutor or extra materials from the outside to complete the experiments and get the learnings.
 With many available options of STEM subscription for kids today, the choice can become explicitly difficult. However, when you go as per these tips, you can surely arrive at the best decision. At all costs, STEM subscriptions are the way to make your kids progressive and open up plenty of avenues for them.