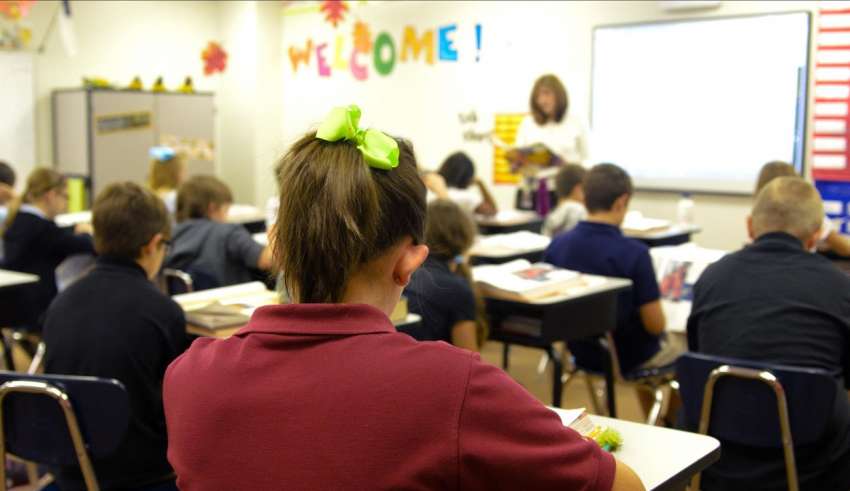 As parents one of the most difficult decision you have to make is related to the education of your children. When you take a look at the market for the type of education which is available it can get pretty confusing and the question whether you are choosing the right school or academy will always loom over you. But when it comes to the type of education you want for your children there are majorly two types out there.
CLASSICAL CHRISTIAN EDUCATION
A lot of parents are worried that sending their kids to a religion-based school will not let values such as secularism be instilled in the children. But to the contrary a Christian academy or school is not based on the fact that Christianity is better than other religions or that kids shouldn't respect other religions, it just takes religious values into consideration while designing the curriculum. What has happened in the past hundred years is the separation of religion and education, people believe if you incorporate religion into education than the distinction between the two will be lost. If you take a look at PCSClassical.org, you will realize that the goal is not to convince children of the superiority of one religion, it just takes into account the Christian values. Usually religious hatred is the result of a bad education not incorporation of religion into education, if done correctly Christian education can develop a child into a responsible, caring and respectful adult.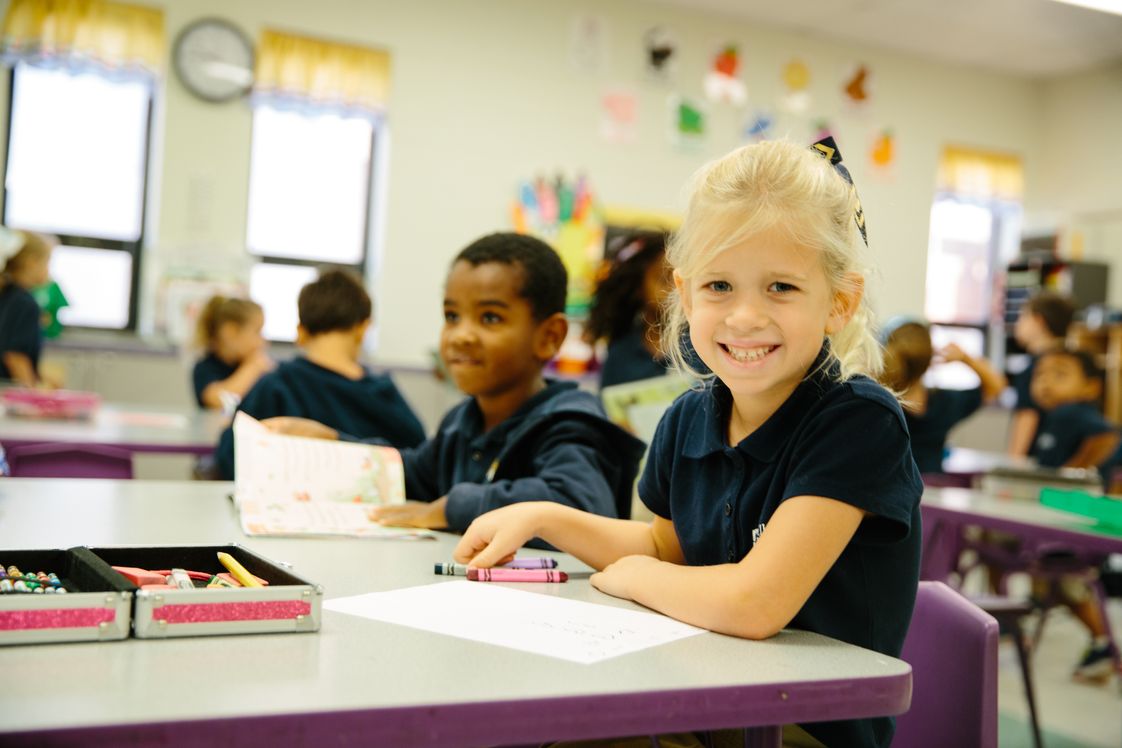 PUBLIC EDUCATION
There is nothing wrong with existing public education system, and in no way are children graduating from public schools in any way less capable as compared to private schools. Public education provides good education economically. Children in public schools are exposed to much more diversity as compared to private schools, if your child goes to a Christian school the chances are that he or she will meet people who are like minded and most probably Christian while children in public schools get to interact with kids of all walks of life, different religions and different mentality. Public education helps the kids get ready for the real world better. Through separating religion from education, children don't consider religion to be associated to their identities, it gives them more space to explore and chose to believe or not to believe.
No matter the school the child goes to, if taught the right values, any kid is capable of anything.