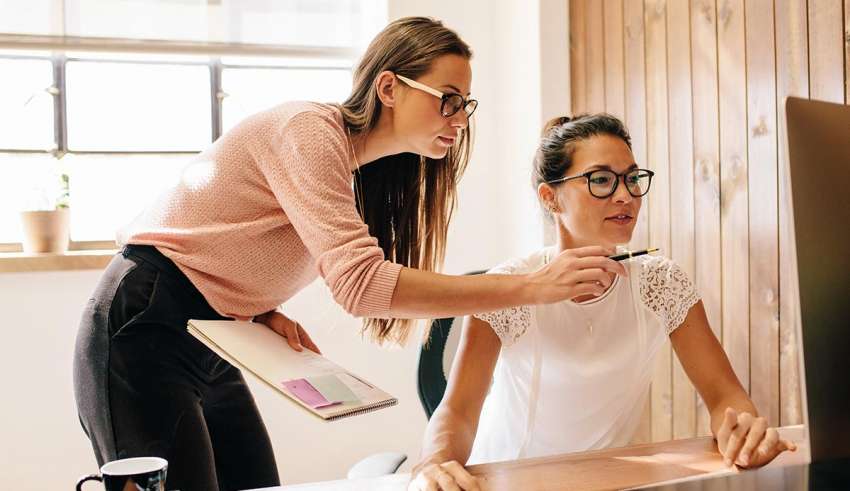 Digital marketing professionals are in high demand to help enterprises thrive in the constantly evolving business landscape. The digital marketing industry offers a host of enticing and lucrative job opportunities. All job roles in digital marketing pay big fat paychecks to professionals with a certificate and expertise in this domain. Digital marketing professionals are in massive demand in highly developed countries like Canada, the United States, Australia, and United Arab Emirates.
According to ca.indeed.com, the average salary of digital marketing professionals in Canada ranges between CAD 52,000 and CAD 58,500 per year. The entry-level digital marketing professionals make CAD 32,250 annually, while experienced individuals earn CAD 99,450 yearly.
Let's look at the digital marketing jobs and their salaries.
| | |
| --- | --- |
| Digital marketing roles | Salary (per year) |
| Digital marketing specialist | CAD 52,548 |
| Email marketing specialist | CAD 75,000 |
| Digital marketing manager |   CAD 115,000 |
| Digital communications specialist |   CAD 100,515 |
| Social media associate | CAD 79,424 |
Note: The average salary (per year) of digital marketing professionals is based on data retrieved from ca.indeed.com.
Rising demand for digital marketing experts
In the contemporary business scenario, companies understand they need a website to make an online presence with the help of blogs and social media pages. Presence on social media platforms is just the tip of the iceberg. Every organization needs a professional to manage and help businesses reap the maximum benefits of an online presence.
At any given point, digital marketing proves to be more efficient and successful than traditional marketing. This new-era technological strategy is imperative to improve business performance, boost engagement, reach out to potential customers, enhance effective targeting, and maximize profit-making.
Working in a digital marketing agency will make you realize that one approach does not fit all. Each business has unique things to sell, so its process must also be exclusive. The product could be in the form of a service, idea, or brand. Thus, the marketing campaign is tailor-made, keeping the product and its requirement in mind. So, digital marketing experts must develop multiple skills to succeed in this domain, such as adapting quickly, video marketing, search engine optimization, content marketing, data analytics, content writing, and so on.
How studying digital marketing going to benefit you?
These are the top compelling reasons to study digital marketing in 2022:
As digital marketing professionals possess various competitive skills to develop effective digital marketing strategies, they are in high demand. The Bureau of Labor Statistics (BLS) report shows that the employment outlook for marketing professionals is expected to rise by 10 percent by 2027.
The digital marketing industry evolves with every technological advancement. There are various components of digital marketing, such as Video Production and Marketing, SEO, Content Writing, Analytics, Marketing Automation, E-mail Marketing, Website Development, and PPC, in which you can make your career.
Above all, digital marketing is a well-paying career path and allows professionals from diverse backgrounds. Professionals with various backgrounds can swiftly shift their careers to digital marketing. So, apply to the course in a top Canadian institute for a rewarding future.
This article is written by Monika Sinha.