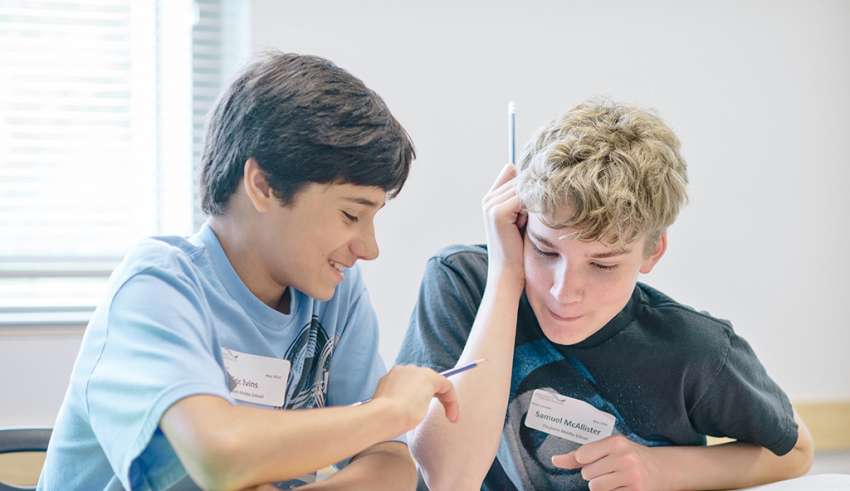 A parent is the first teacher of their children and the most important teacher, but there arises a point in learning where you feel the need for a child's math tutor. It can be due to personality clash, where your child responds better to others than their parents, or you might feel the math is a bit difficult to describe the solution with your child.
Whatever the reason is, it is essential to choose the best maths tutor in Pune for your child, and for that, you need proper research before finalizing one. To help you choose a better tutor here, you will get a useful guide on finding a maths tutor in Pune City. As a child's future depends on this, hence you need to choose wisely.
Ask some questions before hiring a tutor for math
Before going for a tutor selection, you need to ask some critical questions.
You need to make sure if your child needs a math tutor. Then know the budget for which you want to spend on your child's math tutor. How many times does your child need a tutor? All these questions help you know if your child needs the tutor, and if yes, this helps you in proper planning for the tutor. Some children can also get a solution through the libraries, which allow them to solve their math solutions.
There is also the availability of a weekly program. All you need is to find the places. This helps you in solving your child's math problems.
How to choose the best math tutor?
It is the most common form of searching for the right tutor, but you need to ask a person who has the proper knowledge, from among your friends or your child's friends and parents.
It is a better way to choose the math tutor, and there you can get all the details about the tutor, regarding their fees, duration, location everything gets to you, just by asking the right person.
Check library and community center Boards
As the local library and community center doesn't provide a tutor for after school. Still, you can get the information through the community boards, where many tutors post details. Hence check it and see if you will get the right tutor.
As your child's teacher finds it hard to look after every child, they have information on who can look to the child by providing a better solution to your child's problems. Even if the teacher is unaware, they probably had the data from other children who had a tutor, and they can help you get in touch.
Even if you find it hard to ask at your child's school, you can ask other schools to quickly get the maths tutor in Pune. It is a little hectic, but the best way to choose the best tutor.
If you are still finding it hard to get the tutorial, you can prefer searching it online. It is the best way to choose one. With advanced technology, you can quickly get all information about the tutor. But while choosing one check out for the review, many tutors shared their details online to reach your children better or find the tutor details through other apps. But online provides you with all the information to help you choose the better math tutor. Check the ratings and go through a review. Then compare the tutor with other tutors and choose one.
These steps make it easier to choose the perfect math even in Pune city. As your child's future depends on your decision, you need to pick it wisely or make them weaker in math. So, choose wisely the best math tutor for your child to give them a better future.