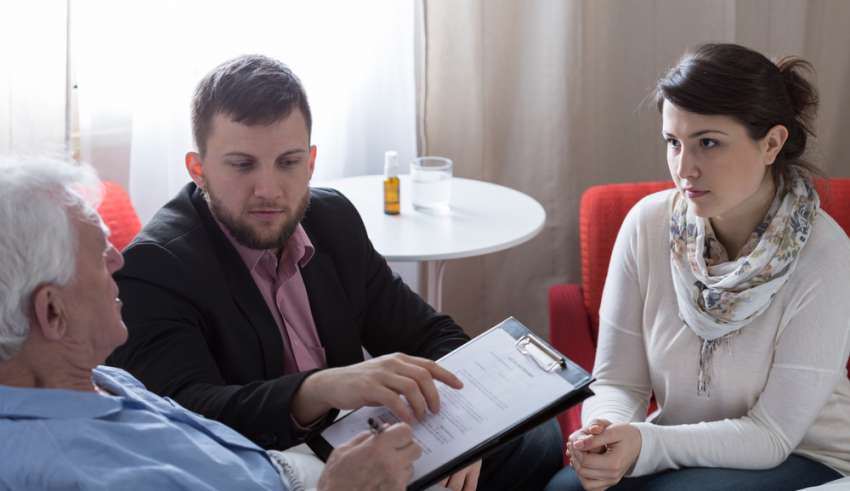 Thanatology is the study of dying and death, which encompasses many different viewpoints. It is a lesser-known scientific discipline that some working professionals study to expand on their understanding of death, which can help them perform better in their roles. There are also professionals who specialize in thanatology, and the sole focus of their work revolves around death or the dying process. Here is a short guide to thanatology to help you gain a better understanding of this holistic study.
Thanatology Certification and Training
Thanatology is available as a standalone master's degree program from some universities around the world. However, it is a rare program that you won't find in many schools. Marian University is one of the few schools where you can study this subject and achieve a Thanatology Certificate. In order to enroll in a master's program, students need to already possess a bachelor's degree. Many students choose to study thanatology as a master's degree if they have future plans to work in a role that revolves around death and loss. Certification and training in thanatology can further their understanding of this subject matter. Qualifications can be achieved online or on-campus, depending on your requirements and your school of choice.
What Is Thanatology?
As mentioned above, thanatology is a scientific discipline and a holistic study of dying and death from different perspectives, such as physical, psychological, ethical, and spiritual. This study takes into consideration the way the body changes, psychological changes, and also the social issues that surround loss and death. Thanatologist specialists can provide support for those who are directly confronting death and also for the people who are getting to grips with grief, loss, and bereavement.
Incorporating Thanatology
Many working professionals incorporate the study of thanatology into their current roles. For example, by studying thanatology, medical practitioners, medical examiners, and coroners can gain insight into the physical side of death and the bodily changes during and after death too. Additionally, those working in social sciences, such as archaeologists, cultural historians, and psychologists, may find the study of thanatology useful from a cultural perspective. The study of thanatology often includes an education about the ceremonies, rites, and rituals employed by people around the world when they encounter death and loss.
Thanatology Specific Careers
Besides studying thanatology to broaden your knowledge in a career that involves death and dying, there are specific careers that are directly focused on thanatology. Examples include forensic thanatologists, psychological thanatologists, medical ethicists, and death doulas. Forensic thanatologists look into the circumstances that surround a death by investigating bodily changes post-mortem, psychological thanatologists assist people who are confronting their own death or a loved one's death or who are grieving a loss. Medical ethicists study thanatology so that they can provide an informed response surrounding circumstances such as euthanasia and assisted suicide, while death doulas offer support to those who are dying or are about to lose someone they love. Death doulas are not medical professionals, but with a thanatology background, they can still offer physical, psychological, and emotional support to those in need.