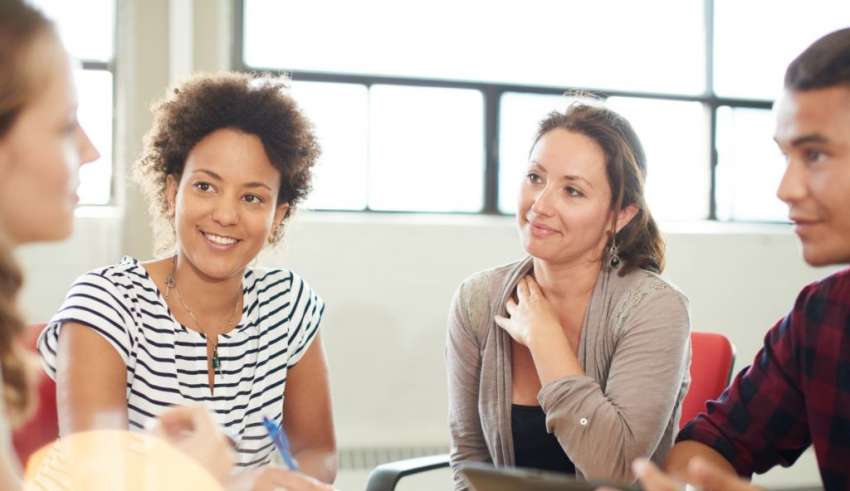 When it comes to being at the forefront of technology, innovation and invention, there is no better position to be in than the proud holder of a postgraduate degree in science.
Wonderfully, there is a myriad of different types of degree programs and specialisms within each degree, which means that the successful acquisition of such a degree opens the proverbial door to a plethora of different careers and career pathways.
With this in mind, continue reading to learn of the top five postgraduate degrees to become a Master of Science and the types of careers you will be eligible to enter into.
1.    MSc Applied Economics
Truly a course for leaders, a Master of Science in applied economics is perhaps one of the most incredibly fascinating and rewarding postgraduate science degrees available, especially when you to choose to study with a prestigious and reputable educational institution, such as this Boston College Applied Economics Program.
Applied economics can lead to a plethora of career pathways, including but in no way limited to, the following:
Data Analytics
Business Analytics
Insurance Underwriting
Policy Analytics
Supply Chain Management
Business Economists
2.    MSc Computer Science
Another exceedingly beneficial and multi-faceted Master of Science degree program to consider is that of a postgraduate degree in computer science.
Essentially, the field of computer science covers a wide array of different specialisms, including the design and implementation of computer software and solving various computer issues and problems. It often involves the inclusion of electrical engineering as well.
A postgraduate certification in computer science can lead to careers in cyber security, games development, data analysis, machine learning, engineering, and applications development.
3.    MSc Biology
Postgraduate degrees in biology offer some of the most complex subject matter of them all and are certainly only a degree program to embark upon once the individual has firmly decided upon and committed to the pursuit of a career which directly utilizes such a hard-earned qualification.
The triumphant acquisition of a master's in biology can lead to a successful career in microbiology, conservation, environmental studies, marine biology and academic research.
4.    MSc Finance
If you are someone who is dedicated to succeeding in the world of business and business analytics, then there could be no better postgraduate degree on which to embark upon than a master's in finance.
Such a degree, especially when obtained by a reputable and renowned university or college, either online or in-person, will involve a multitude of different elements and core topics, including:
Capital Markets
Derivatives
Financial Modelling
Investment Management
Quantitative Methods
Financial Regulation
5.    MSc Applied Science
A postgraduate degree in applied science is more of a wider term which basically refers to the practical application of science and how the discipline can be used and applied in the 'real world'.
Applied science postgraduate degrees tend to still cover various different elements of science, ranging from chemistry and biology to engineering and computing; however, you will be required to choose a specialism within your studies which will most certainly be the focus of your dissertation at the end of the year.