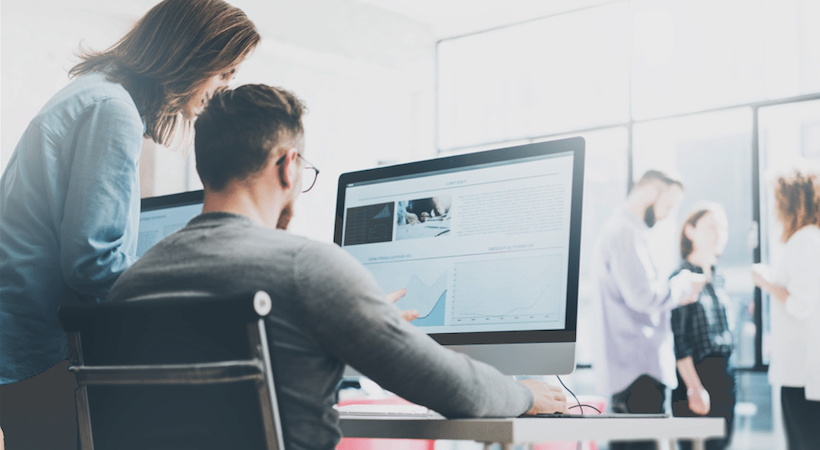 Everyone desires to provide their family as well as plan a stable financial future. Currently, you are earning sufficient to fulfill your family needs but does it determine your financial well-being.
What is financial well-being?
Financial wellness includes –
Control over daily and monthly finances
Capable to fulfill your financial goals
Ability to handle a financial shockwave
Financial freedom to choose an enjoyable life
Financial well-being has optimistic implications on your family's life including better health, good education, and build a strong community. On waepa.org, you can get information on how to achieve manageable financial life, build a retirement plan as well as determine a proper life insurance option that covers your family.
Effective money management
Get familiar with your needs and wants. Identify take-home salary and expenses. Prioritize the payments and create a manageable budget. The moment you get an idea of your existing financial status, you can check your debts and create a plan for debt reduction.
Open savings and checking accounts with mainstream banking services, which charge low monthly fees than Alternative Financial Services.
Savings
For long-term financial stability, it is necessary to invest in savings. Asset building has to be a part of your financial well-being program. Emergency funds allow dealing with sudden emergencies. Insufficient funds can cause tremendous setbacks in terms of monthly expenses as well as long-term financial planning.
Building assets include cash savings, home or business, or education investment. All these are the crucial future investment beneficial for you and your children. In the same way, retirement plans are an investment for spending quality life when you grow old.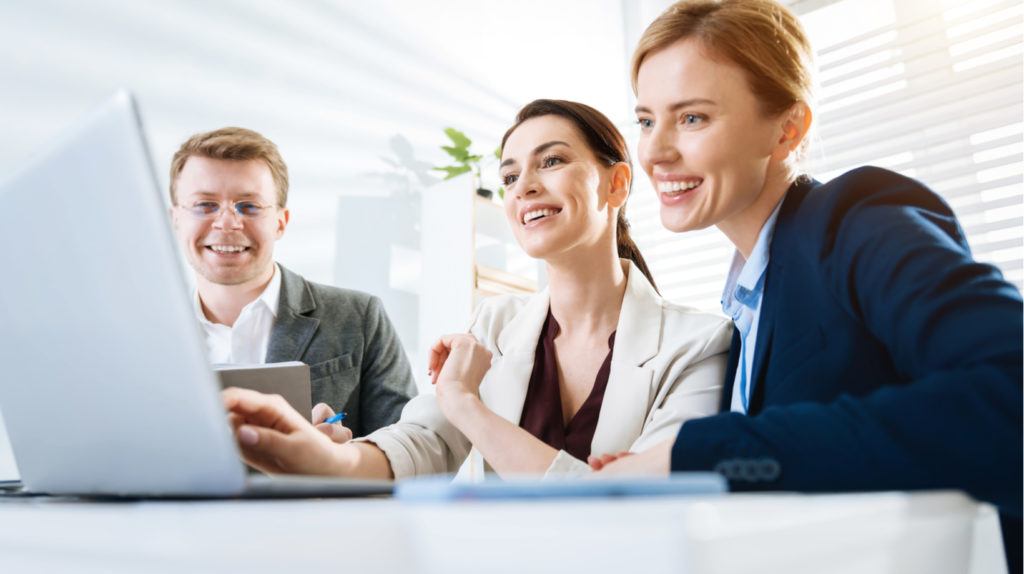 Tips for better financial practice
Creating a budget will help you easily identify room for a movement like where to reduce your spending's on clothing or eating out or luxury items or subscriptions.
Roll debts into one, which makes it simple to manage repayments. Even your interest rates, charges, and fees get reduced but make sure to repay committedly.
Save frequently, even a small amount can be helpful. Instead of manual deposits, automatic transfers to your savings account are a great way to add towards saving goals.
Emergency cash stashed offers relaxation as there is no need to borrow high-interest loans during a financial crisis like sudden car repairs, health problems, job loss, etc.
Work with a tax or financial advisor towards investment options for gaining tax advantages.
Spend only 30% of your income on housing needs [on rental homes], so that you can afford other expenses like food, transportation, childcare, and healthcare.
Financial management has to be done smartly because the family's well-being depends on it!