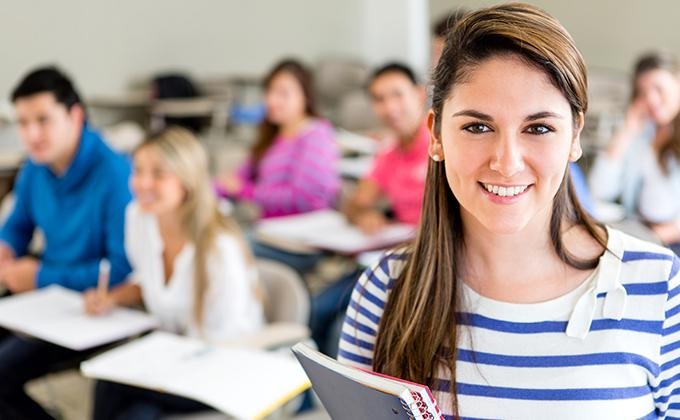 Business degrees are gaining immense steam amongst today's youngsters owing to their multiple career applications and opportunities. A bachelor's degree in business like a bachelor of business administration can open up multiple career avenues in fields like healthcare, insurance, and business management.
The skills you gain from a business degree get enhanced multiple times when you pursue it from an accredited business school in a developed country. The Netherlands is an upcoming academic destination for business students that can enhance your business education in multiple ways.
Read ahead to learn the different advantages of choosing a BBA programme in the Netherlands.
What are the top benefits of enrolling in a BBA programme from a reputed university in the Netherlands?
The Netherlands is a beautiful country that can boast of a rich history, culture and people. Pursuing your education at a Dutch university can give you a chance to experience all this and much more.
Here are the major benefits of enrolling in a BBA programme from a reputed MBA college in the Netherlands.
You get exposed to a multicultural environment: Contrary to popular belief, you can find people from every culture, faith and region in the Netherlands. Studying here can allow you to experience multiple cultures across the globe.
The country is a top destination for art lovers: Dutch cities like Amsterdam can boast of beautiful architecture, well-maintained canals and gardens as well as art museums. If you are a closet nerd of the art world, you can find many things to do here that can appeal to your artistic side.
Educational standards in the country are top-notch: The Dutch are known for their excellent higher education standards, and Dutch universities are well-renowned across Europe.
You can easily qualify for business jobs in the country and Europe: The Netherlands is a member country of the EU which gives its students access to well-paying jobs across the continent.
The Dutch economy is quite stable and can provide sufficient job security: The Dutch economy is also known to be quite resistant to economic turbulences like recessions. This can provide a certain aspect of job security.
Apart from these advantages, a BBA programme is the most ideal pathway to pursuing an MBA, which is considered a must for career progression in the business world.
What sort of job roles can you expect after a BBA from the Netherlands?
As a BBA graduate in the Netherlands, you can expect immense diversity in the type of corporate roles available to you. Some of them include:
Marketing executive
HR executive
Financial manager
Front-office manager
Warehouse manager
Facilities manager
Recruitment specialist
Additionally, a BBA from a reputed Dutch university would be internationally recognised, thereby expanding your career opportunities across the world.
Start your search for the app