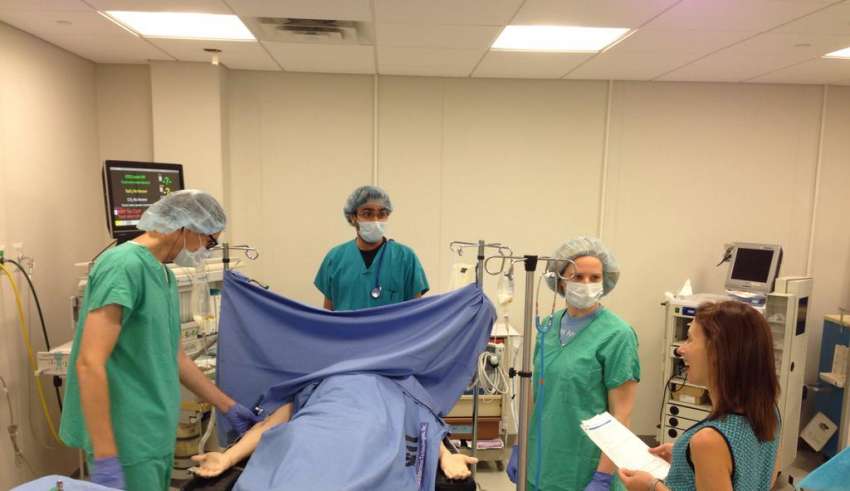 Anesthesia is a delicate matter. For all those who have been to the hospital regarding anesthetics and surgery, there is usually a different team that will come and ask several questions before allowing a person to be put under anesthesia. This is because anesthesia, as beautiful and useful as it is, has its side effects. With that, it requires the consent of the patient to be put under. Moreover, a patient must not have particular underlying conditions if they are allowed to go under anesthesia.
The American Board of Anesthesiology (ABA) stepped up into the role of regulating the rules of anesthesia in the country. The board is essential as it helps in the reduction of anesthesia caused incidences. Also, through their set rules or regulations, any legal cases arising because of anesthesia can be judged as per the guidelines given by the board. Negligent claims can easily be picked out as well as medical malpractice if the involved parties had disregarded the guidelines under aba anesthesia. The board has helped revolutionize the medical field in the country as surgery is improved, and medical practitioners work under strict guidelines.
Different Types of Anesthesia
Anesthesia comes in different doses. Each depends on the need of the different types of markets. There are four main categories of anesthesia. They include:
General anesthesia- This is the main thing that comes to most people's minds when it comes to anesthesia. In general anesthesia, one is unconscious and has no sensations or awareness of whatever is happening.
Regional anesthesia- This is a type of anesthetic that makes a part of a person's body numb so that the patient may not feel pain in that particular part of the body. The doctor injects the anesthesia into the cluster of nerves in that region.
Sedation- What people know as twilight is a type of anesthesia that makes people feel tired and relaxed. It is administered to the patients through IV tubes. The sedation may vary and can be used in procedures such as eye surgery. Here the patient can respond to basic questions and instructions.
Local anesthesia- Local anesthesia is administered through injections or medication in a small area. The anesthesia will numb a small area that needs medical attention. It can be used for short procedures such as sewing up or dental cavities.
Training Options
As a board, ABA anesthesia offers training to all those who look to specialize in the field. There are different training options that one can pick from. Special training includes 12-months clinical based and 36-months of clinical anesthesia training. Anesthesiology Critical Care Medicine (ACCM) Fellowships is where, after a 24-month ABA approved fellowship and CCM fellowship. One can seek board certification. A dual pathway can also be aimed through a collaborative course between ABA and pediatric care critical medicine (PCCM). It takes a shorter time than it usually takes studying both disciplines.
ABA is a vital board and helps revolutionize the anesthetic field. The team continues to work towards a more significant practice.