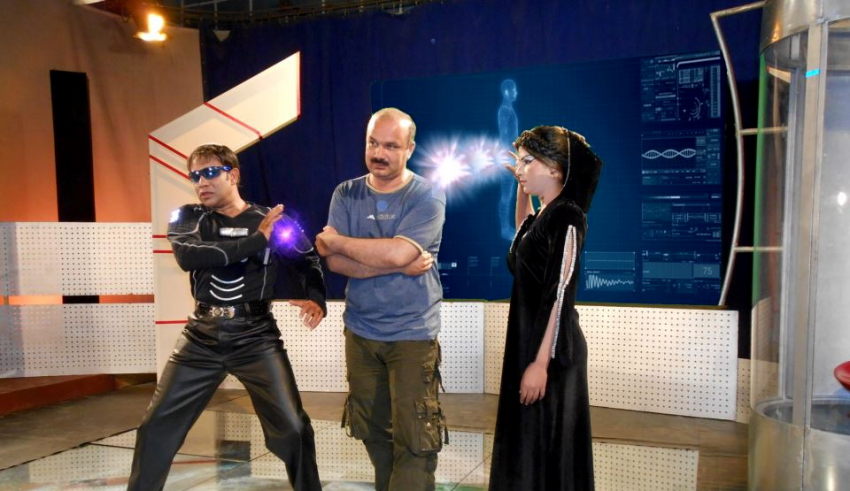 Gone are the days when actors and aspiring actors needed to travel overseas to take acting classes in Hollywood. Technology and the internet have brought globalization socially, economically, and politically. With the rise of crises like the coronavirus pandemic, artists and those in the entertainment industry can attest that the internet is the best thing in the technology revolution.
Online acting classes are flexible, and anyone can enroll. Get a chance to interact with senior actors in the industry and enhance your creativity by taking online acting classes from your house's comfort. Online acting classes use audio and visual technologies to teach students. Although they are virtual classes, they have lead professors who provide students with reliable material and engage everyone in active conversations.  The virtual classes are reasonable for busy people and give the students a wide view of the acting world as videos and artworks are updated daily with the current trends.
What makes online acting classes unique?
When you enroll in online acting classes, both newbies and advanced actors, you will be building a strong foundation for your brand. Besides taking theory work, the virtual classes give students a chance to engage actively in practical work.  The instructor would ask his students to record short clips emulating what they learned in class, which improves their confidence. Below are more benefits that arise when you undertake online acting classes.
All that is needed for you to start taking online classes is a good internet connection and a computer. You can have your classes at the comfort of your house, workplace, or anywhere you go as long as you take your computer with you. Unlike traditional physical classes, online class lacks geographical restriction. The web brings students from different parts of the world to common ground.
Online acting class grants one the chance to connect with professional actors perceived as our role models. You will get a chance to perform in front of a webcam, similar to acting Infront of rolling cameras in the studio. Watching and imitating what other pros in the acting files are doing gives you the courage and will be moved to uphold your acting skills.
When you plan to start acting classes in Hollywood, this means you have to save up a lot of cash to meet the required school fees. Additionally, moving to Hollywood from your home times includes extra relocation expenses on top of the school fees, which would be a limiting factor to many aspiring actors from humble families. Enrolling in online acting class, you save a lot from the relocation and accommodation money.
Taking online acting classes allows one to move at their own pace. You are not faced with classmates' pressures and competition, so you will spend as much time you require in every lesson.
Don't flush your acting dreams away just because you don't have enough money to support your relocation to Hollywood. Online acting classes are here to boost everyone who wants to establish their acting careers.