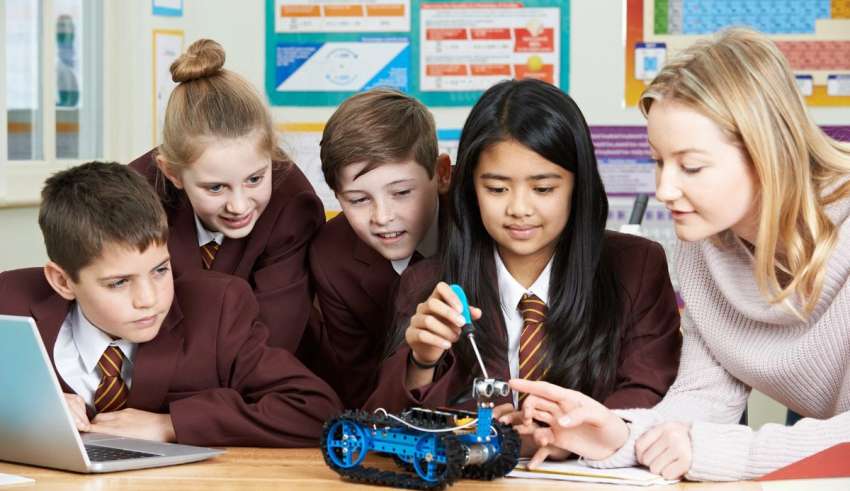 A good education can help you get ahead in life, so when it comes to choosing a school for your child, only the best will do. While you may have some great schools in your area, one of the best options for children of all ages could be private school. If you can afford the fees, then a private school offers much more than state schools can.
Smaller classes
State schools will often have classes of up to 30 children, and although there are helpers such as teaching assistants, it's very hard for kids to get any sort of attention in such a big classroom. The best thing about private schools is the small class sizes, which can allow kids to develop their confidence.
Broader subject range
The focus of state schools is usually to get kids to learn the basics and to get them all up to a minimum level. However, private schools tend to offer a lot more subjects, such as:
Arts and theatre
Latin and classics
Language lessons
Philosophy
Economics
These sorts of subjects are not usually taught in state schools, and can pique a child's interest, sometimes leading to a wider range of career options.
Standards can be higher
Standards in private schools are usually a lot higher than state schools, as they go beyond simply needing to follow the national curriculum. If you visit private schools in Bangkok, you'll notice that standards are a lot higher, from the uniform to stricter rules and a more disciplined approach to study. If you want your child to get the best possible level of education, then a private school is usually the best choice.
There are more activities
From sports to drama clubs, going to private school usually gives a child a lot more in the way of extracurricular activities. Extracurricular activities are hugely important when it comes to getting into the best universities, so it's important to get your kids interested and let them try new things. Most private schools require kids to join at least one club.
Private school can provide an excellent start in life for children, giving them the highest standard of education, as well as guiding them onto the right career path. With much more in the way of individual attention, activities and encouragement, private school is worth looking at if you can afford the fees, as it provides so much to kids.