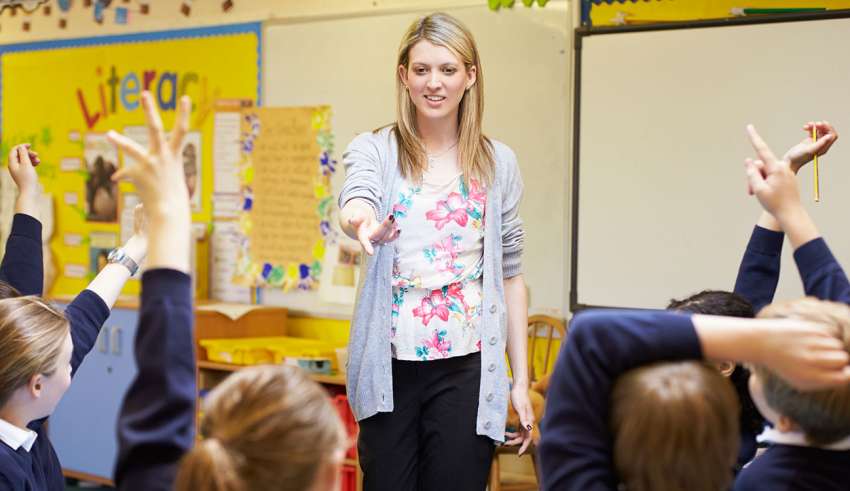 Different people find that they have different callings in life. For some, those aspirations will more closely relate to their ambitions and where they want to be, how they want to move forward, and so on. However, for others, these ambitions will tie into how they can help other people – perhaps through medicine or care, but also through acts such as teaching.
You might be one of these people. However, teaching is an incredibly broad area, and if you've simply decided that you want to teach, but you don't know where to go from there, it's worth considering which area will be right for you.
The Question of Accessibility
Education is a difficult subject to explore in regards to accessibility because some people are naturally more attuned to the way that conventional education methods and systems work than others. These natural dispositions might manifest themselves in smaller ways, but they could also be down to bigger issues that have to do with potential health conditions that any given student might have.
In this case, when it comes to your teaching, you might decide that you want to strive to give any student, regardless of the position that they find themselves in or their abilities, the education that they deserve. With a direction in mind, you can begin to think more clearly about the steps that you're going to take in order to get there, such as the education and qualification that you need yourself before you can get started. Researching options, such as the SUNY New Paltz MSc in Special Education might illuminate the potential paths ahead.
Age Group
One of the big questions that you'll have when trying to decide where to take your teaching career might be in regards to the age of the students that you'll be teaching. Some of this might come down to your own personal experience with any given age group and how comfortable you find yourself to be with them. Otherwise, you might find yourself out of your depth when dealing with a problematic situation.
For that reason, you might be more interested in something like teaching at a university, but that might be a different career path altogether than the kind that you had in mind – though the older age of college students might lead to a more relaxed experience.
Location
As with any new career direction, one of the biggest issues that you might face is where exactly you want to do it. You might be perfectly happy in whichever area you currently find yourself in, but the scarcity of jobs available in the education sector could throw a spanner in the works.
The opposite is also true, and the abundance of jobs in another location might not appeal to you due to the area itself. However, there is also the possibility of teaching online, which, while it comes with some drawbacks that teaching physically doesn't, opens up the door considerably on the amount of flexibility that you have to work with and has become a much more widely spread option since the pandemic.