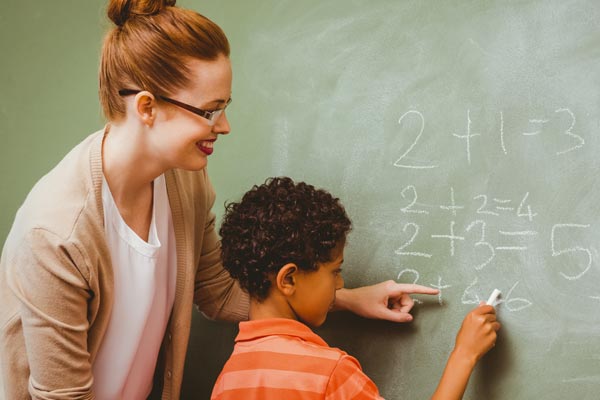 Private tutoring offers many benefits, including improved academic performance, personalized attention, and a unique learning experience, to mention a few. Nonetheless, such advantages are only realized if you enlist the best tutors. Patience, good communication skills, flexibility, emotional IQ, and subject expertise are among the top qualities of the best tutors. Today, you can easily access an extensive pool of such tutors from services like Math Tutor San Jose, CA. If you are wondering where you can find the best tutors for your middle/high school child or your college degree, here are a few tips to get you started.
Ask around
Some teachers offer private tutoring on the side. Asking your kid's teachers could be all you need to land a great tutor. If they don't offer the service, they can recommend one. They interact with other educators, meaning they probably know a few tutors who can help your struggling child. Apart from the teachers, you can also ask other parents. If they've enlisted a tutor, they can provide valuable information about why they liked or disliked a service. You can comfortably generate a manageable list of potential tutors for further vetting with such input.
Students in college can easily find a tutor from their social circles. Friends, classmates, among other quittances, can help. Check those posters, too; some students provide tutoring services and advertise them on the board. Online student forums are also resourceful, providing students with loads of information to help them navigate their college pursuits.
Online search
A simple search engine query like "best tutors in San Jose, CA" returns an extensive pool, ranging from sponsored ads to organic search results. This provides the flexibility you need to pick the best tutor. With consideration such as the tutor's experience, expertise, availability, and charges, you can quickly narrow the options and find the best service.
As you consider online services, you need to do your homework and diligently. There are many predators online, emphasizing the need to thoroughly vet a tutor before engaging their services. The simplest hack is working with an established tutor. Services like Math Tutor San Jose, CA, do all the heavy lifting, and within a few steps and minutes, you can find and hire the best tutor. They have the best experts in various fields, meaning that you only need to provide details such as the subject and where you want to hold the tutoring session to get matched with a tutor. A consultation call is all you need to determine if the tutor is the right fit and get started.
Private tutoring provides the supplemental guidance a student needs to excel. With self-paced learning, unlike in a classroom setting, you'll enjoy a one-on-one interaction that simplifies the learning process. While finding the best tutor can take a minute, it is worth it as the right guidance will help you maintain a good GPA and keep your progress on track. Here is the best part; with online tutoring services, you won't spend a fortune to hire the best expert.