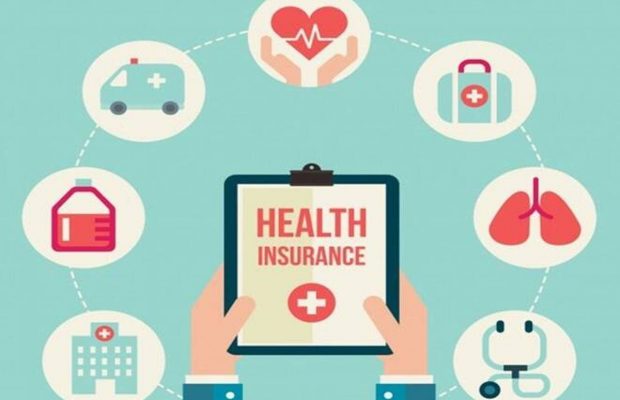 Life insurance plans are a necessity because of the unpredictability of today's world. Whether you like a term insurance plan better or a classic life insurance plan, it is recommended that you go for at least one of them. But, before you do so, you should learn about the policies and what they cover in detail.
Wondering what all it includes? Don't worry! We have got you covered. Whether you are looking for the best term insurance plan or the best long-term saving plans, these tips will come in handy. Below we have a list of things to consider before choosing a term insurance plan.
Why do you need a life/term insurance plan?
If you are still wondering, "what is a term insurance plan?" or "why do I need one," then we have the answers for you. A term or a life insurance plan provides your family with financial security in case of your untimely demise. By paying the premium required for these plans, you set out an amount that is provided to your family after your untimely death.
As a result, your family is protected against liabilities and financially safeguarded even in your absence. Therefore, it is recommended that you go for a term or life insurance plan to both safeguard your family and relieve yourself of the stress.
Things to consider
Now that you know why you need a life/ term insurance policy. Let's move on to the things you need to consider before you buy a term insurance policy. These are:
●     Reliability of the provider:
Buying a term insurance plan only from a reliable provider will benefit you. There are several frauds in the market. Moreover, not everyone promises what is written on paper. Therefore, you need to check the reliability, reputation, and stability of the provider. You can do so by reading customer reviews online.
●     Amount required:
Since you are getting a term insurance plan to safeguard your family financially even in your absence, the amount that you are insuring is of the utmost importance. Therefore, you need to calculate the coverage account you will require beforehand. To do so, simply subtract your liquid assets from your long-term liabilities or financial obligations.
●     Premium:
When you are choosing an insurance policy, make sure that you compare the premium rates available to you. This is where your research comes in, so you should find out about as many insurance plans as you can and then compare them. Also, remember to calculate and set a budget to know how much you can afford.
●     Claim settlement ratio:
Claim settlement ratio or CSR is the ratio between the claims paid by the firm to their insured in a financial year. It is recommended that you go for a firm that has a high claim settlement ratio as it indicates the insurer's ability to settle the claims or pay them out. To be safe, always go for an insurer with around 90% CSR.
●     Solvency ratio:
When we talk about the solvency ratio, we are talking about the solvency ratio of the firm. It is crucial that you know about the solvency ratio of the firm as it determines whether the firm will be able to roll the payouts or not. According to the IRDAI, all life insurers are required to maintain a solvency ratio of a minimum of 1.5.
●     Terms and conditions:
One of the most important aspects of the insurance policy that you should pay attention to is the terms and conditions of the same. These terms and conditions cover special cases where the death benefit cover is not given to the family after the demise. Moreover, by reading this information, you also get to know about the inclusions and exclusions of the policy.
Conclusion
These are all the points that you should consider before you buy a term insurance plan. Along with that, some of these can also help you out with most insurance policies, such as health insurance, automobile insurance, and more. So, make sure you keep these in mind.
That was all! Now you know what term insurance is and the things you should consider before you buy one. These things will make sure that both your family and you are protected!