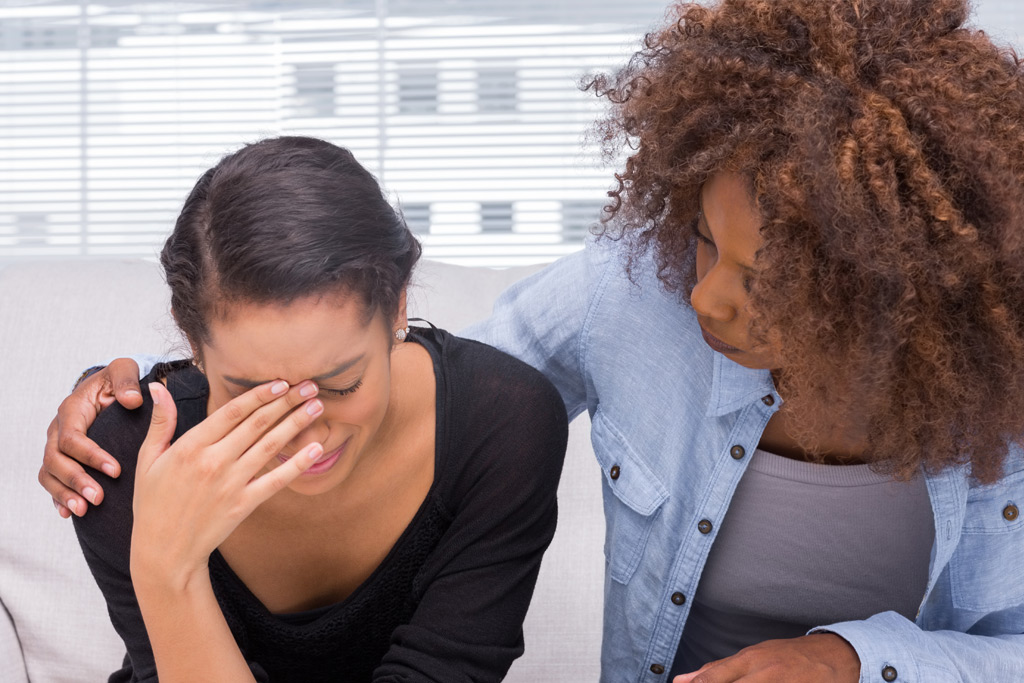 A common issue plaguing many globally is substance abuse. Over 21 million Americans are addicted to at least one substance. As per the National Institute of Health, around $700 million is spent every year in treatment and productivity, which poses challenges to both patients and care givers.
Patients have a hard time going through treatment and relapse while care givers are expected a higher degree of clinical skill and they are also exposed to the risk of experiencing substance abuse disorders. To deal with this, more ongoing substance abuse research is being carried out by researchers.
Roseman University offers excellent research opportunities for their students. They encourage students to conduct research and assign faculty to monitor them. If you are interested in doing extensive research on substance abuse enroll with them.
Research Centre at Roseman University:
The sole intent of the research centre is to serve as a valuable resource for clinicians and patients and spread awareness. Researches regarding substance abuse cover various topics including finding an effective cure for treating these conditions, educating health practitioners about ways to help people combat these conditions and many more.
Ideas for research papers on drug and drug abuse:
Issues with substance abuse have been in prevalence since centuries. If you are interested in doing research on drug and drug abuse, there are a number of topics you could work on. You can couple it with any subject like Sociology, Medicine, Criminology, Pharmacology, Psychology or Statistics and see the issue through different angles.
Drug Abuse and Sociology: You could work on drug abuse in different age groups, nationality, professions, correlation of drug usage with social status etc.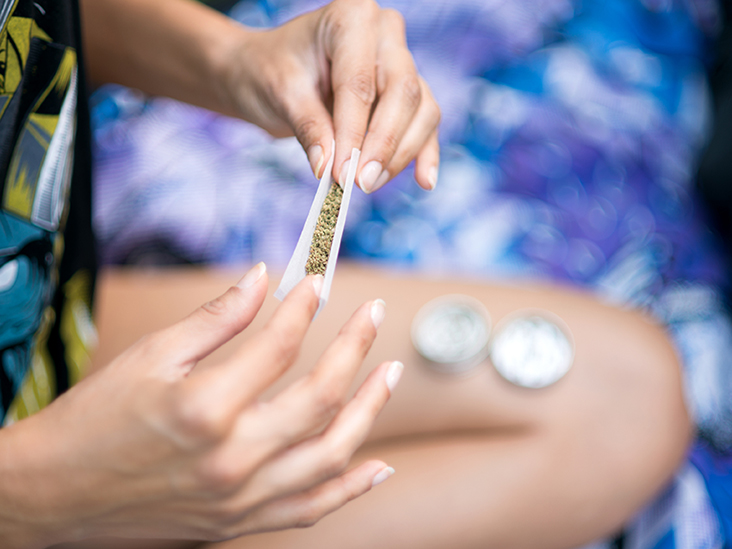 Drug Abuse and Medicine: A common topic is researching on the effect of drugs used for treating substance abuse. Every year some energy pills pop up claiming to be effective in treating various conditions and you could use it to your advantage and conduct a research on it.
Drug Abuse and Psychology: Certain drugs prescribed for depression and PTSD to suppress the negative emotions lead to substance abuse. You could research on the ethical dilemmas involved or how to differentiate between drug use and abuse.
Drug Abuse and Criminology: Drugs and crime share a close relation. You could research about how the effect of drugs cause behavioral changes and encourage drug users to commit crime or how addicted people wouldn't hesitate to attack others in order to get hold of drugs.
With good guidance, you'll be able to conduct extensive research. Sign up in a university which is renowned for research so that your paper stands out and you gain ample experience.