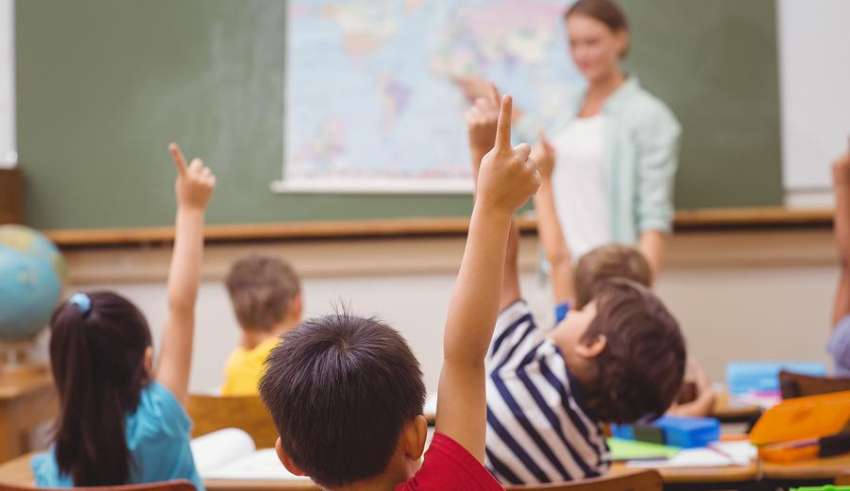 Selecting a school for your child is never easy. After all, there are just too many options to consider. As an alternative to traditional education, charter schools are being preferred by many parents in recent years. If you are having a hard time comparing this with public schools, below is an overview of the benefits of a charter school education.
Performance
At the end of the day, the purpose of education for children is to encourage and support talent and offer them the support to grow. Studies have revealed that students in some of the best urban charter schools perform better than their public-school peers in reading and mathematics. In other words, charter schools focus better and more on both the aspects, which is a great advantage as far as performance of your child is concerned.
Diversity
Most charter schools promote diversity, which is a great thing. In general, public schools are representative of the surrounding of neighborhoods and people who live in these places, but charter schools open up for kids of all ages and from all backgrounds. When you want your child to learn and explore in the right environment, this is the better option.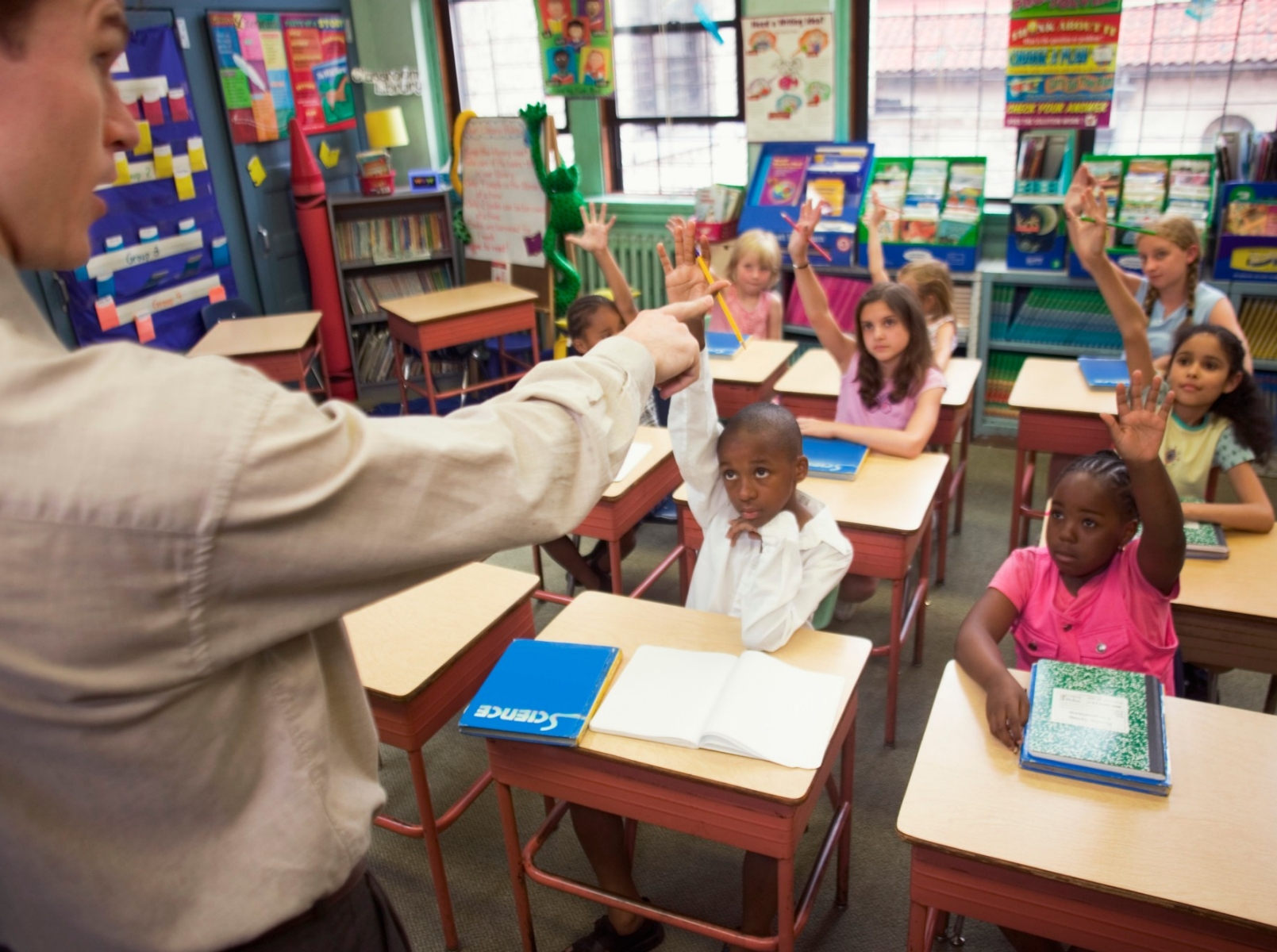 Beyond the curriculum
One more reason to select a charter school is the curriculum, which is never strict or stringent as that of a traditional public school. This is, in fact, among the foremost reasons why parents choose charter schools, because they want the child to learn about the world and the real happenings, beyond the textbooks. While the basic education remains the same, charter schools have focus on other aspects too, such as protecting environment, focusing on better production practices, and so on.
Personal approach
If you are considering charter schools, you should know that these schools have a personal approach in education, which means that your child will get the time to learn and explore his/her talents, without the added stress. Unlike public schools, charter schools often have smaller classes, and children who need more support and help from teachers are capable of getting the attention they need. The educators and teachers are trained and decorated professionals in their respected fields, hired for expertise and experience.
Check online for more information on charter school education, and we recommend that you visit a school to understand the ambience and environment. Don't shy away from asking relevant questions and consider if your child will fit in.