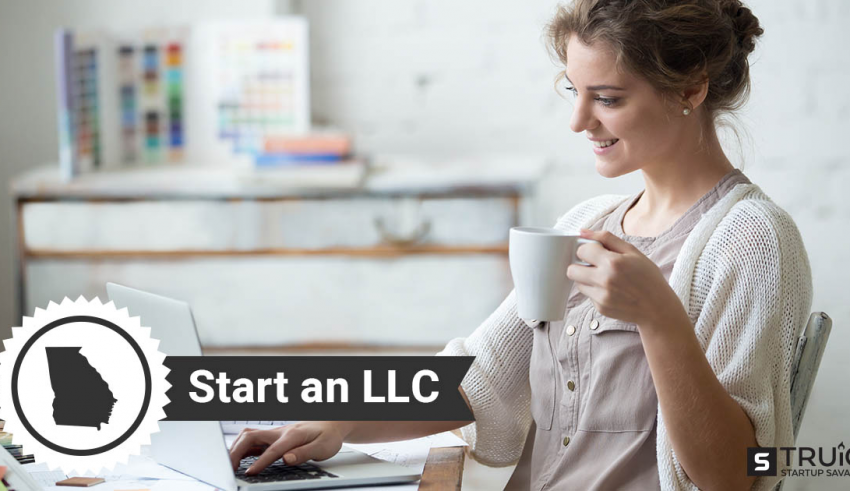 If you are ready to set up your Limited liability Company (LLC) in Georgia, there is a list of steps to take before you start your career. Making sure that your business is legal and you have followed all the necessary procedures according to your state is essential and this article will offer you all the information you need about Articles of Organization in Georgia.
TRUiC is here to assist you all the way. Offering high-quality services for setting up your business, you will be given all the necessary tools and advice in order to be sure that your LLC will have the best start!
What are Articles of Organization?
It is a document that is similar to other articles, like those of incorporation, and they underline all the initial statements that are necessary in order to form a Limited Liability Company (LLC) in many states of America. For some states, these articles have the role of a certificate of the organization or formation. After approval by the Secretary of State, the Articles of Organization create your LLC legally.  
What to do?
Form CD 030 can be used for this specific purpose, but it is optional and it can't replace competent legal counsel. Also, Articles of Organization can be drafted pursuant O.C.G.A.§14-11-204. The staff of the Secretary of State is not authorized to provide legal counsel or explanation of the steps necessary to complete the form. 
There are two ways of filing:
You can either do the filing online by yourself

You can send them by email.
For both, there is a  $100 filing fee. After that, the next step is to deliver the document with the form and the filing fee to this address:  
Corporations Division
2 Martin Luther King Jr. Dr. SE
Suite 313 West Tower
Atlanta, GA 30334
How long will the procedure take?
Most of the time it takes around five to ten days. You can expedite the procedure, but with an additional fee. 
Professional LLC formation Service
We would recommend that you hire a professional to help you with the procedure of filing as well as with other forms of assistance that will boost your business. 
What should the articles of Organization include?
Keep in mind that your article for Georgia LLC should include the exact name of your business. Also, the article will state clearly if you have one or more managers and if there are any other provisions consistent to law.
Important information: 
Make sure that you contact the Internal Revenue Service, in order to see if you need an Employee Identity Number (EIN). 
Contact the Georgia Department of Revenue to get information about state tax laws. For income and net worth tax information call (404) 656-4191.
If you have employees, make sure that you learn all the necessary information for their compensation insurance. Call 1-800-533-0682 or (404) 656-3818.

Conclusion
It is very simple to form a Georgia LLC. The only thing that you should do is be sure about what your business and services are about, the name of your business, and a clear plan. TRUiC is here to help you with all the details during the setup of your LLC. Visit this site and you will find out more about the steps and details that follow.