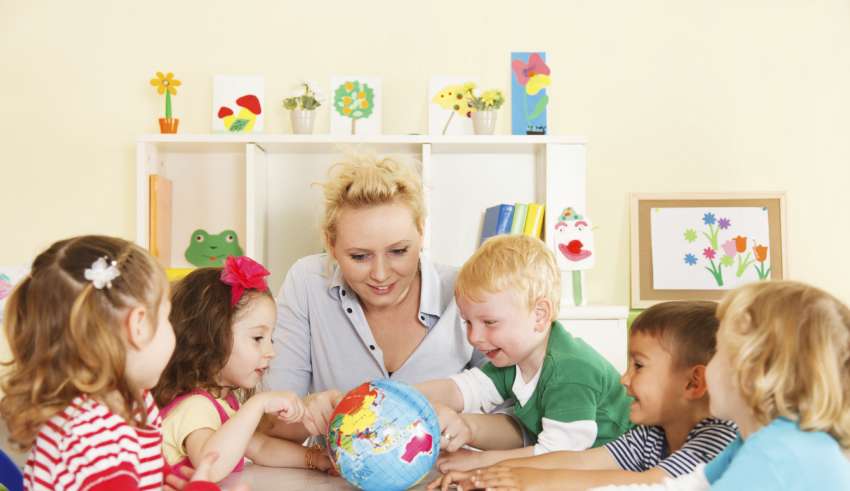 Aside from being an incredibly rewarding journey, learning to master a musical instrument often opens up many opportunities for creativity, self-expression, and cognitive development. The process of learning an instrument can teach some important life skills, such as tenacity, patience, and commitment.
For kids, acquiring the tools to learn effectively at an early age can set them up for a good start later on down the line.
Here are some top reasons why you might want to encourage your kids to pick up a musical instrument.
It's a Fun Pastime
Healthy hobbies are generally worth encouraging, but it is not always easy to get kids to stick with one, especially if they feel like they are being made to do something.
Many beautiful instruments, like the saxophone, are relatively easy to pick up yet difficult to master. Moreover, there is some superb supporting material online for the sax, like these beginner saxophone tips, making it a wonderfully accessible instrument for kids looking to start their musical journey.
An accessible entry point can make the learning process much more fun, and for younger learners, this may be a great way to develop a love for self-development.
Improving Academic Performance
According to a paper on Science Daily, music lessons can improve academic performance in kids, which is likely great news for anyone wishing to encourage their own children to strive in school.
Like studying and learning of any kind, playing music can take a great deal of brainpower. Those who are able to practice the discipline and patience required to master an instrument are, in many ways, training their brain to process information in a certain way.
This might be able to develop solid cognitive foundations upon which to rely on later in life. Plus, mastering an instrument is a reward in itself.
Revealing Social Opportunities
From band practice and gigs to school trips, the world of music is awash with possibilities for younger kids and people of all ages, for that matter. More social opportunities for kids means more time to develop important communication skills, meet new friends and form lasting connections.
Music is a language of its own, a universal one that people share all over the globe. At its best, it unites and strengthens the human race.
Learning this language and this world at a young age can be a fantastic experience, a time that is not easily forgettable.
Building On Self-Confidence
Anyone who ever lacked self-confidence growing up will probably be able to attest to some of the misery that it tends to entail. Feeling unconfident can be upsetting, so seeking out new ways to build on it is a must. Confidence can enrich the entire learning experience.
If learning a musical instrument can indeed help out in this regard, it is well worth looking into.
Encouraging kids to do anything can be a mixed bag of results, but there is something fathomless, eternal, and sublime about music, so maybe it's the ideal place to start.