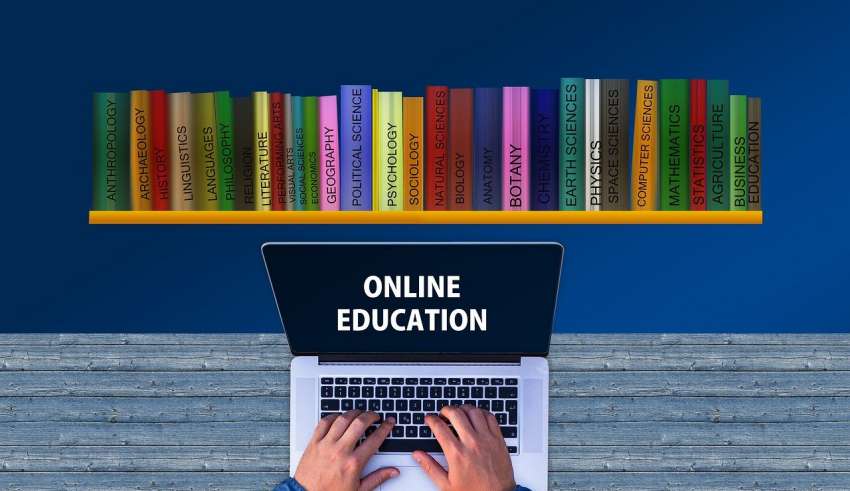 The global pandemic – coronavirus ushered in unprecedented disruptions as businesses across the globe shut down trying to contain this virus. However, one industry, which was hit very hard by the global pandemic is the learning or education industry, making many students and parents switch to e-learning.
As online teaching becomes more popular, most students still wrestle with this question. Is e-learning a better alternative?
Without further ado, here are key benefits that prove that online tutoring is far much better than in-classing learning:
No Compromises
One of the important aspects of e-learning is that it provides a similar possibility as learning in physical classrooms. Using webcams means that teachers may still see when kids are struggling and can show encouragement and enthusiasm when they want them.
Plus, you may not want to compromise on the tutor's skills, whether or not your kids get along with the expert. This means you might have a chance to look for a good tutor for your kids and ensure they will be available for the lessons all the time.
Ability to Record Lessons
No matter how hard you work so that you can get your degree, there will be some situations where you may see yourself stuck on some topics. If you want to pursue a particular career in business, for instance, you can forget about the process of product development. Getting stuck on a certain topic can make it difficult to move forward in learning your lessons.
However, you cannot experience a similar issue when you choose to work with an online tutor. Whether you are learning essay writing or punctuations, such as semi-colon, em dashes, and parentheses, online tutoring will allow you to record your lessons and even download some learning materials. Some of these resources can be available after your online lessons, and you may access them whenever you are stuck.
24-Hours Availability
As far as online teaching services are concerned, time and geography are no longer a matter of concern. Learning might happen anywhere and anytime.
Now, students don't have to wait until the time is scheduled. Instead, they can learn and get solutions anytime. Sometimes it becomes challenging for students to catch up with private tutoring, though with e-learning, every student will learn at their pace.
Academic Improvement
Teaching encourages positive relationships with learning. The best teacher can help your kids feel better, overcome learning challenges, be serious with school projects, and inspire them to ask questions.
In addition, online teaching may introduce new areas of interest and passions. Some students might not like science because they have difficulty understanding the basics, but online tutoring may help develop a passion for it.
Reduce Pressure
Online teachers can plan lessons, share, and gather resources anytime students want. As a tutor, your teaching can be effective because the lessons are more personalized, giving you a chance to adapt to students.
You will also not have to worry about catching up with the student's pace. Students will learn differently, and teachers will establish a conducive environment without any pressure.
Final Say!
Teaching is an important supplement for students who want academic success. It might fill gaps, which can arise during busy school days, and even reinforce skills.
Meanwhile, e-learning is raising the bar even higher. It is here to stay, but only for a good reason.