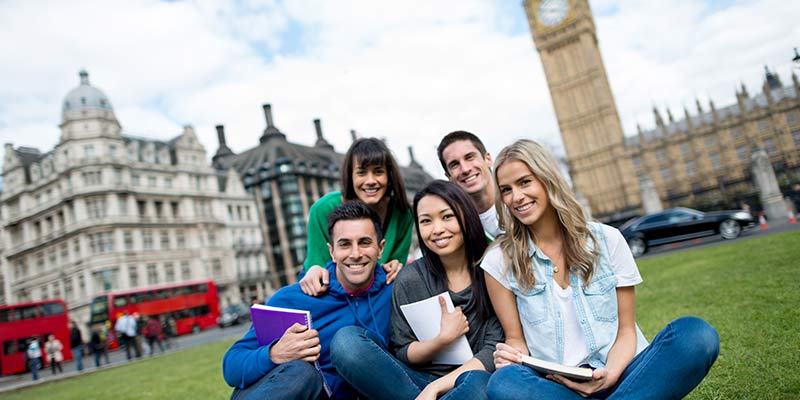 Whether you are getting ready to take your first ever overseas trip not accompanied by your parents, or you have already taken a physical tour of the school you will be attending for the next few years, you should prepare yourself both mentally and physically for studying abroad.
Taking the decision to study abroad is bold, brave and impressive in itself and, although you may only be currently feeling excitement and enthusiasm, there are several things you should spend some time doing to ensure homesickness will be kept in check.
Research the Country You Will Be Calling Home
The most effective way to ensure you settle into your international school as seamlessly, quickly and stress-free as possible, is to do all you can to learn as much as possible about the country itself.
Be sure to pay particular attention to the particular traditions and cultural identity of the specific country you will be studying in. For example, if you are lucky enough to have been accepted into a prestigious and established sixth form in Thailand, be sure never to rest your bare feet on a desk; showing the bottoms of your feet in Thailand is considered to be the height of rudeness.
Additionally, it would also be a useful idea to learn basic words and even sentences if your destination country's native language is not your own. Simple phrases such as 'hello', 'good morning', 'please' and 'thank you' will go a long way to reassure and put the local people at ease and be more accepting of you and your classmates' presence. It demonstrates a high level of respect for your host culture.
Get Practical
A tried-and-tested way of focusing your mind on your impending trip and distracting you from worrying about possible complications, is to physically prepare for your study.
Ensure your passport is fully up to date and valid for at least six months from the date you intend on returning to your native country and, if you were required to book and arrange your own transportation and travel itinerary, organize a secure transfer from the destination airport to your accommodation.
Check that your bank account and corresponding debit card, as well as your smart phone and tablet, are fully compatible with the destination country's systems and do not forget the correct plug adaptors should they differ from your native country of residence.
Pack As Light As Possible
Always remember the only absolutely essential items you must not forget to bring with you, you can easily count on one hand. As long as you have your wallet, passport, travel documents and mobile phone anything else, such as clothes, books, toys and fashion accessories can either be purchased there or else ordered in via family, friends and even your new school.
Travel-sized toiletries weigh significantly less than full-size products and will last you for the first few days while you find your feet enough to know where the local store is situated.