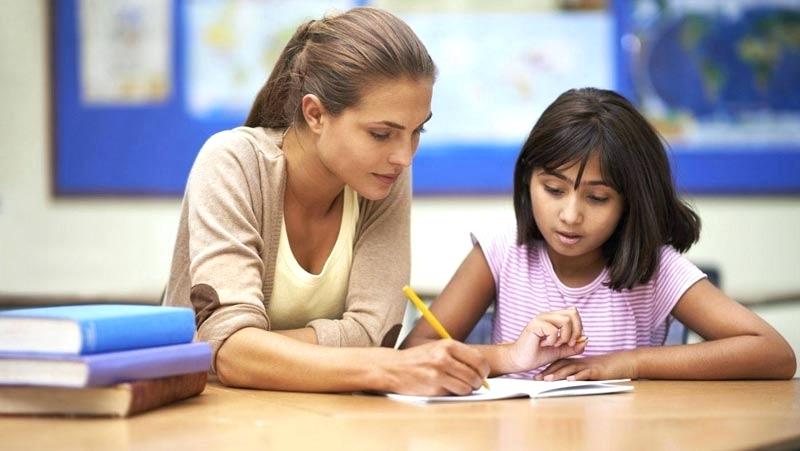 Many parents feel depressed when it comes to the academics of their wards. Mathematics not only leaves kids disappointed but also the parents. The tuition centers have contributed a lot in the lives of both the parents and kids at the same time. if you are planning to find the best support for your kid in mathematics, you should follow below mentioned steps:
Know your requirements/goals
Every child has different requirements and goals. Some students want to clarify their basics whereas others may want to prepare for competitive exams. You will be able to find the tuition centers for all types of requirements. By understanding what you actually want, you will be able to easily find a good math tuition centre.
Assess all the options
You will have to short-list a few of the tuition centers based on your goals. It is highly recommended to assess all the options and go through the details thoroughly. This may include coaching type, curriculum, time to complete the course and fees. By comparing them with one another, it will be much easier for you to figure out which one suits your requirements in the best possible manner.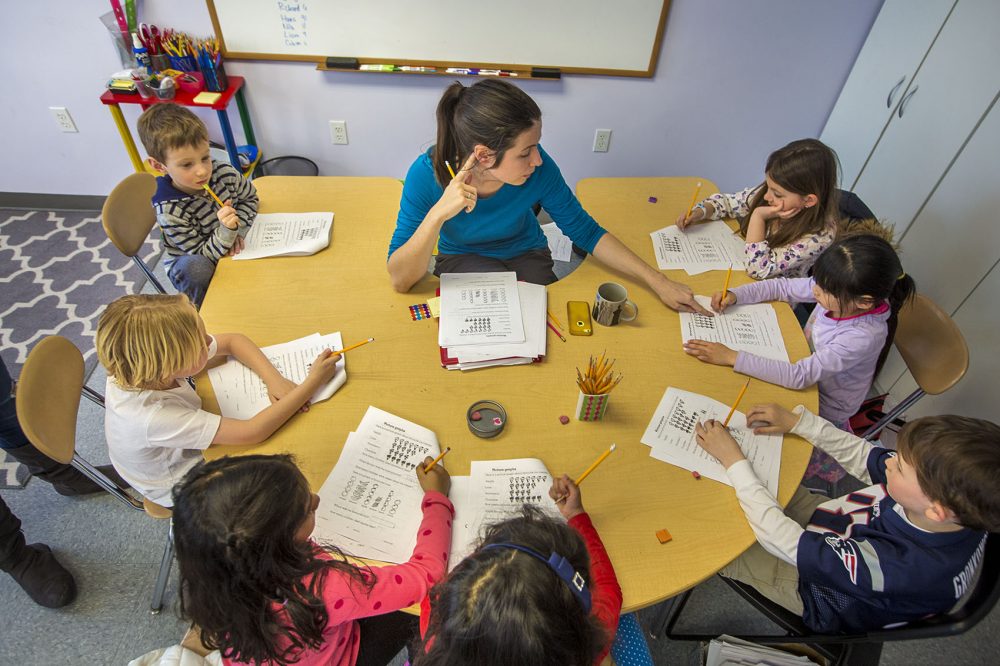 Go for trial sessions
Before finalizing a tuition center, it is suggested to ask for trial sessions. These days, most of the centers offer a few days when the student can sit and study in the class without paying any fees. This way, your kid will be able to figure out whether he is able to understand what the teacher is teaching. Moreover, both the student and teacher can make a rapport with one another in a better way.
With the right teacher, a student can rise and shine and the right tuition center can help shape the future of your child like never before.