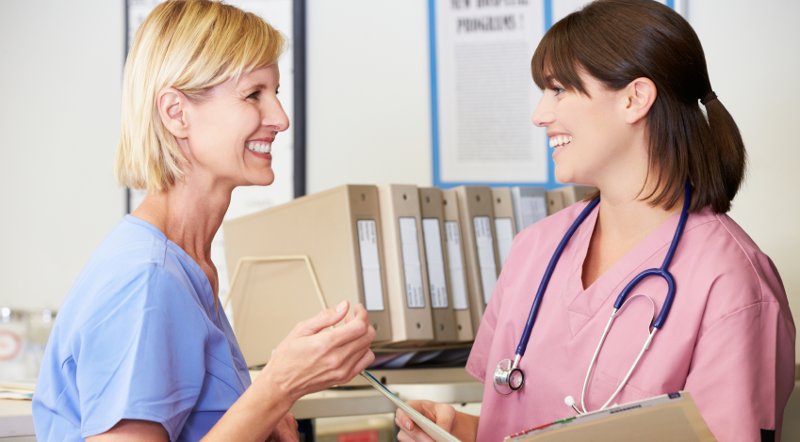 An associate degree can be described as an undergraduate degree awarded to a student after having a post-secondary study lasting up to two or three years. It is mainly the level of qualification, which is between GED and the Bachelor's degree.
What do you mean by PTA and PTA associates degree?
PTA can be defined as a person who provides you with physical therapy services under the direction and a physical therapist's supervision. On the other hand, a PTA associates degree can be described as a type of associate degree awarded to a student after completing 18 months.
Benefits of being a PTA
Usually, physical therapists develop an extensive practice at a time, so they cannot provide enough time for their patients. In that case, they rely on PTA to help them with such tasks, such as observing the patient, recording progress, and many more. In the present time, many people want to become a PTA, as it is a very beneficial job for everyone.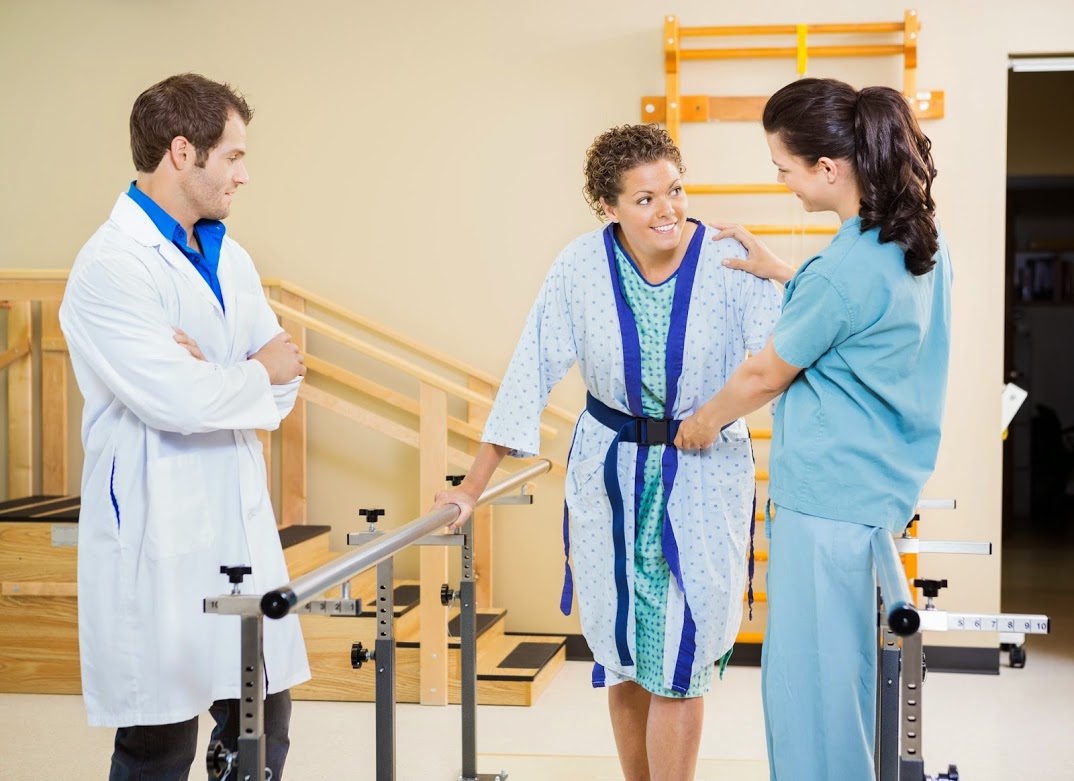 Here are some of the benefits among them-
Salaries above average- In the present time, according to different studies, PTA is in high demand, which allows them to receive salaries above average. This indicates that how beneficial it could be as a PTA in the present time.
Demand- In the present time, PTA is in high demand as, without them, a physical therapist cannot work. This allows them to get an extraordinary significance in the field of therapy and also colossal respect. Also, there are providing some extra care such as security, above-average salary, and many more.
Low Requirements of education- At present, a PTA associate degree is enough to begin their work, which they can get within two to three years. PTAs need to undergo some additional few months of on job training to gain the required clinical experience. As compared to the total training period, a physical therapist needs more time than PTA to enter the therapy field.
If you want to choose any job in the field of therapy, PTA could be the right choice. You can experience many benefits in this job, including low education requirements, security, salaries above average, and many more.