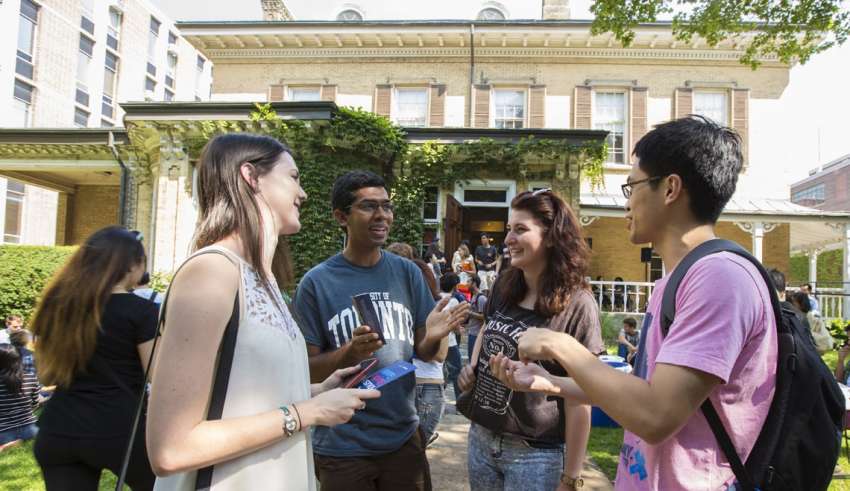 Planning ahead makes your life even simpler. It enables you to take calculative risks for a better life. So, when you have cleared exams and have packed your bags to board a flight to Canada for higher studies, you need to know about the living cost there. And you need to make sure that you have a source to receive money when you have a financial emergency.
Your average educational cost will be between 7-14 lakhs INR, for food and drinks, it will be between 10,000 – 35,000, for transportation 4000-7000, the miscellaneous cost may vary between 30,000 – 50,000   and, for accommodation, it will be between 20,000 – 50,000 per month. All these are approximate and can vary based on the university, place, and vehicles you opt for during your stay there.
And the presence of forex dealers makes remittance of university fees easier. You can remit fees through wire transfer and demand draft. Both ways, you can send money to Canada. Demand draft is a traditional method, whereas a wire transfer is the next-gen technology product. It is fast, secure, and can be considered in case of emergency without any second thoughts.
You can also buy a travel card, which can be loaded up with Canadian dollars and can be used as a debit card to pay bills and fees. It is easy to use and convenient to carry along. It can be re-filled by your parents.
You can avail of all these services through the online web portals of money exchange companies and enjoy doorstep service of the same.