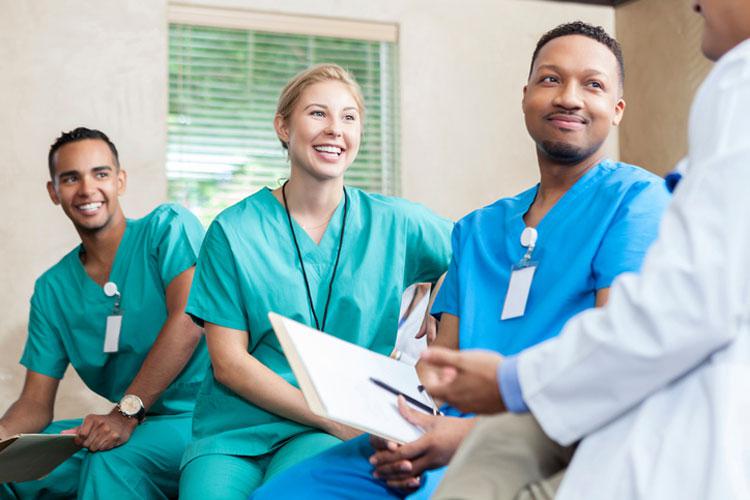 Nursing is a vital career for a healthy society. With the increasing population and other pandemics, the need for nurses is growing. There are so many benefits of becoming a nurse. If you are interested in entering into this ever-growing field then this article will be useful to you.
Mental Satisfaction
A nurse will have the opportunity to help and provide proper care for patients. Nurses have more direct contact with their patients compared to other medical personals. That makes a positive impact on the patient and their family members too. The feeling that you are contributing to build a healthy society, gives you mental fulfilment.
Job security
Nursing is a safe, reliable and secured job. The demand for nurses never decreases even in conditions like recession. Compared to other professions, job opportunities are growing considerably for nursing all over the world. There will always be a growing need for these professionals and that ensures better job opportunities.
Job Flexibility
Once you become a Registered Nurse, you can choose to work in hospitals or clinics or nursing homes or you can even become a teacher in colleges and universities.
Work Schedules
The foremost benefit of career as nurse is that you have flexibility in choosing the working schedule as per your need. You can choose to work on hour based shifts or weekends or weekdays or in a combination.
Career Flexibility
By doing advanced courses of your choice, you can improve yourself to challenging positions in this demanding career and earn more. You can work in different field like, labor and delivery nursing, psychiatric care throughout your career.
High Pay
Salary for nurse depends on their education background, location of their work area and years of experience. Average annual salary for a nurse ranges from $5oooo to $60000. As a Registered Nurse you can earn around $40 per hour on day shifts and earn even more if you work on night shifts.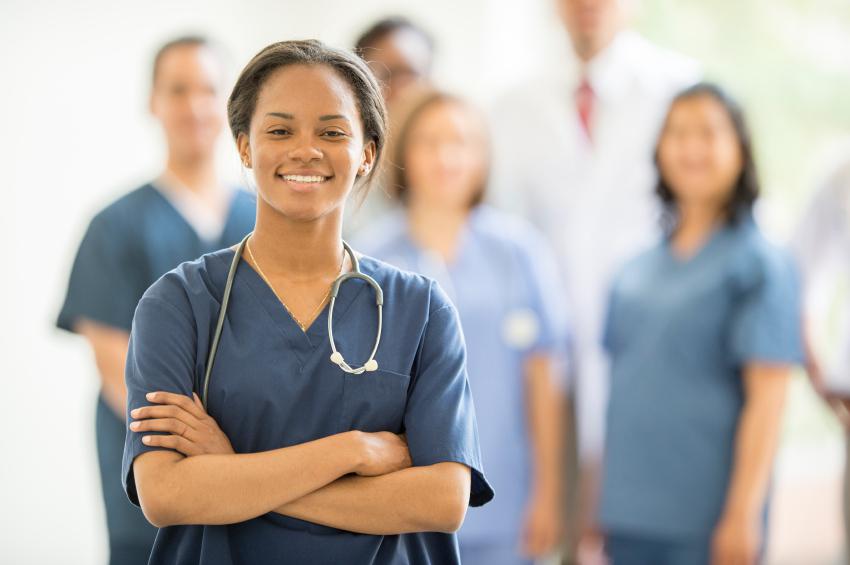 Flexible Working Locations
Nursing career doesn't require you to work in one particular place. You can choose to be a travelling nurse and work in one state for a period of time and choose another state. You can travel to different places since there are always opportunities for a nurse at any states or countries.
Enjoy Fringe Benefits
Nurses can enjoy fringe benefits like, education expenses, free lab work, throughout their job tenure. They can also enjoy benefits like, paid holidays, sick leaves and paid-time off.
Have you decided to enter into this rewarding career? Enroll with Roseman University of Health Sciences that offers a wide range of courses that you need to become a Registered Nurse.