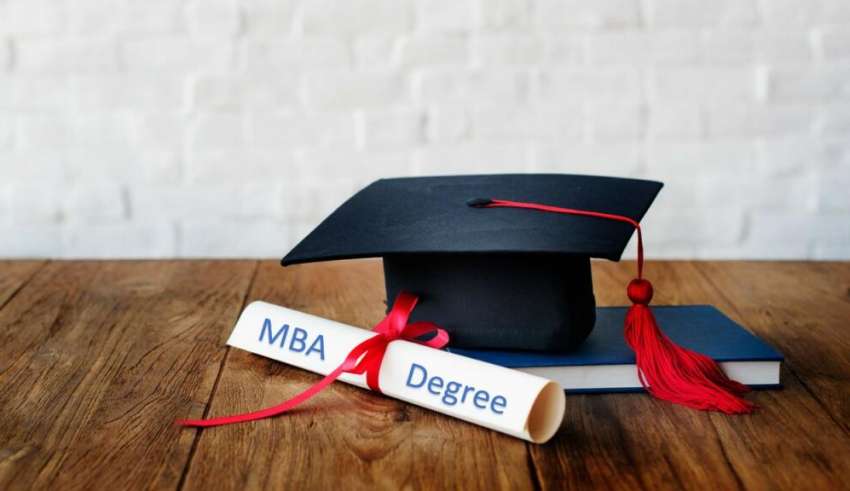 MBA is one of the most sought-after courses which can open the doors to a lot of career options for a candidate in various sectors from finance to logistics. The 2-year degree course equips them with the necessary skill set to grow professionally and run successful businesses.
However, just possessing an MBA degree may not help you excel in your career. Having clear goals that resonate with your skills and aspirations is very crucial. If you wish to make the most of your degree, pursuing the right career option is probably as crucial as getting the degree. But worry not, with an extensive panel of over a thousand Sunstone recruiters your journey will surely be smoother. With organisations such as Google, Accenture, Amazon, Zomato, Flipkart, Coca-Cola, SBI and ICICI aboard our recruitment network, you can get placed in the sector you most prefer.
MBA course details
If you are aspiring to do an MBA, you can opt for different types of MBA courses available viz.
Online MBA
Part-Time MBA
Executive MBA/ PGDM
Distance MBA
Full-time MBA/ PGDM
One-year MBA.
With time, the demand for various types of MBA specialisations has also increased as each department of every sector needs experts from relevant fields. Hence you can choose to pursue MBA in various specialisations according to your field of interest.
Types of MBA specialisations:
MBA in Finance
MBA in Marketing
MBA in international management
MBA in Logistics & Supply Chain Management
MBA in Human Resource Management
MBA Big Data Analytics/ Data Science/ Business Analytics
MBA in Operations Management
MBA in Banking & Financial Services
MBA in Insurance Business Management
MBA in Rural Management
MBA in Healthcare Management
MBA in Retail Management
MBA in Infrastructure Management
MBA in Entrepreneurship
MBA in Energy Management
Why choose MBA?
Before you decide to invest your time and money in an MBA course, it is necessary to understand what benefits you can actually derive from the same.
Every business needs an MBA. And with the boom in the number of startups and unicorns, new job titles and prospects are opening up for MBAs
Doing an MBA inculcates technical, managerial, and management skills required to run a business
MBA can give a boost to your networking and communication while helping you get familiar with the business practices in an industry. As an MBA student, you get sufficient exposure to different markets
An MBA degree will give the much-required weightage to your resume and make finding high-paying management jobs easy for you
Many students who want to learn about entrepreneurship and business management also go for an MBA as it increases the capability to network within the market
MBA will not only enhance your professional but also help you grow interpersonal skills.
Experienced professionals can also benefit by doing an MBA if they want to gain specialisation in a particular field or they want to shift or enhance their specialisation.
Career opportunities after MBA
MBA as a course is very diverse as it comes with a lot of specialisations to choose from. Opting for the right career path according to your goals and aspirations can be quite confusing. One may encounter a lot of questions like, which job is best after MBA? Or which field is best after MBA? Your mind may be full of doubts and queries and you may wonder if a job is guaranteed after MBA? To help you find answers, we have discussed below some of the career options that you can choose from.
Their job is to develop and implement a marketing strategy which involves taking crucial decisions relating to pricing, branding and production development and distribution. They analyse the market demand, identify the opportunities and then create the market campaigns required to attract customers.
The average annual salary ranges from INR 3-20 lakhs.
They deal with the organisation's data and calculate various important indices using the same which are used by the company to know about the overall performance of all the sectors and products.
Salaries in this field may range from INR 2-10 lakhs.
Product managers identify the business objectives and customer demands. Keeping these in mind they will then curate a marketing strategy and success plan that will help expand the product life cycle and ensure the product's survival in the market.
The salary of a product manager can be somewhere around INR 5-10 lakhs.
Planning, designing, monitoring, governing and also coordinating various activities in a program is the role of a programme manager. He/ she is responsible for building the program's strategy and also highlighting the desired objectives and results.
They can earn up to INR 7-30 lakhs.
We can clearly see MBA as a career is very promising but it is also important to choose the right path from among the career options available that best suit your goals and interests.
In the fast-paced environment, we work in, new job roles are created every day. New opportunities can be seized only if we develop the skills in the right direction.
About Sunstone
Sunstone is a leading higher education services provider that works with academic institutions in upskilling students for employability. Sunstone offers career-oriented training interventions for undergraduate and postgraduate students at 40+ institutions across 30+ cities.
Sunstone's training programs are industry-endorsed to enhance employability. These programs are designed for hybrid delivery with an unparalleled focus on soft skills and personality development. Sunstone's focus is to provide students with a holistic educational experience.